UK public auditor, scourge of tax-dodging big biz, hosts its site on ... Amazon
Don't do what I do, do what I say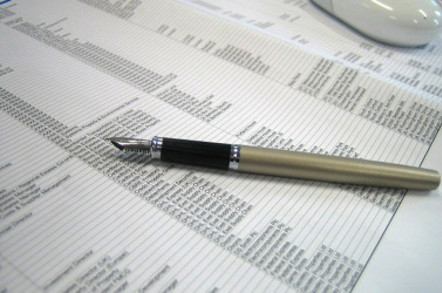 The National Audit Office may have highlighted government suppliers that pull levers to minimise corporate tax, but it failed to mention it too works with at least one such organisation.
Via an online gov supplier catalogue, the public spending watchdog contracted DXW to host its website in March, but DXW in turn buys hosting from Amazon Web Services, the NAO told us.
A fine and dutiful corporate citizen, Amazon's UK subsidiary last year paid £2.4m in corporation taxes on sales of £4.3bn, and at the same time bagged £2.5m in government grants, a filing at Companies House shows.
A spokesman at the NAO, admitted "indirectly we do get them [hosting services] from Amazon Web Services".
But he defended the move saying DXW had won the deal through CloudStore, and as such was an approved government supplier. NAO is not part of the government but can use the web shop.
He added that under the Official Journal of the European Union (OJEU) the NAO was duty-bound to tender business to all relevant firms in the region and not "discriminate".
"We can't say to a company we won't work with you because you are a tax avoider," he said, "tendering is a formal process and we would open ourselves to all sorts of problems".
The NAO procured the DXW service back in March. It is set to run for a year, whereupon the business will be re-tendered. The price of the hosting ran to the princely sum of £4,422. ®