Speaking in Tech: Hey next-airline-seat neighbour... stop yakking and go fondle your slab
Airlines OK tablets for takeoff, plus wandering into the Apple Store on launch day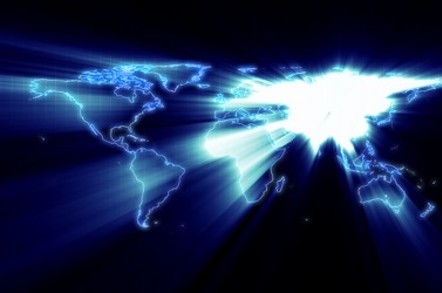 Podcast

Hosted by Greg Knieriemen, Ed Saipetch and Sarah Vela, it's another epirsode of El Reg's tech podcast, Speaking in Tech. This week the whole gang is together and touches on the lighter side of tech.
This week we discuss:
Eddie, Greg and Sarah catch up
Sarah's confession
iPad Air Review
Blockbuster bites the dust
Sarah prefers Redbox
Eddie's trophy case
Netflix pimping caching boxes
Tablets on takeoff
Eddie's emergency landing
Snapchatting a crash landing
Microsoft CEO speculation
Amazon beta testing Sunday delivery
"Word of Mouth" marketing and Jim Beam
Listen with the Reg player below, or download here.
Podcast Subscriber Links
Subscribe through iTunes
Subscribe through Google
Subscribe through Stitcher
Feed URL for other podcast tools – Juice, Zune, et cetera: http://nekkidtech.libsyn.com/rss
Sponsored: Becoming a Pragmatic Security Leader