Virgin Media to hike broadband prices by nearly 7 per cent
Our top speed is twice as fast as crappy BT-owned copper networks, says CEO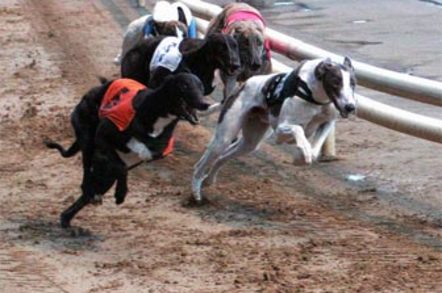 Virgin Media is set to jack up its broadband prices early next year by nearly 7 per cent.
The telco said it was writing to subscribers now to warn them that costs will rise by 6.7 per cent on average from February 2014.
It said that the price hike does not affect services such as Virgin Media's home phone talk plans.
In an effort to try to soften the blow, the company - which is now owned by US cable giant Liberty Global - said that it was planning to bump up download speeds on its network.
Virgin Media's boss Tom Mockridge, a one-time CEO of Rupert Murdoch's News International, couldn't resist the temptation to take a catty swipe at the firm's rivals.
"Our top speed will be twice as fast as [that of] BT and all the others reliant on their old copper telephony infrastructure as we extend our lead as Britain's ultrafast broadband provider."
It said it will offer customers speeds of up to 152Mbit/s from early next year. ®
Sponsored: Detecting cyber attacks as a small to medium business