Day 2: Gov web catalogue CloudStore still in darkness
Can you hear the screams of public sector buyers? No neither can we.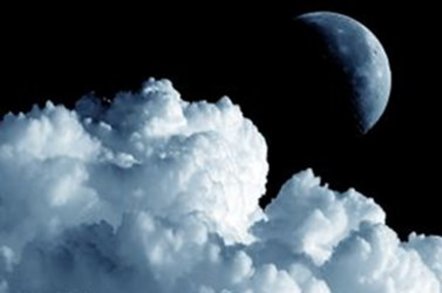 Older methods are sometimes still the best and public sector buyers that want to buy services via CloudStore have been advised to email enquiries to the Cabinet Office.
The government's web catalogue of suppliers, CloudStore is down for the second day following maintenance work on Friday that seemingly caused more glitches than it solved. Looks like government doesn't want civil servants to buy from CloudStore first.
"The site will be unavailable from 6pm Friday 8 November due to required maintenance," the blurb on CloudStore still states, as it did all yesterday.
The G-Cloud team last night blogged to apologise for the failure to get the portal up and running again, and offered some reasons for the downtime.
"On Friday, we were carrying out updates to the record and the search indexes, and noticed this had affected some of the search queries which were not always running all of the relevant services," said Raphaelle Heaf, PR at G-Cloud.
"It's important that no one is at a disadvantage and we've decided to take the site down until this is fixed to ensure everyone is being treated fairly," she added.
The team at G-Cloud, under the guidance of Government Digital Services, is "working on a fix now to get things up and running as soon as possible", she said last night.
Clearly those fixes haven't yet worked. So for anyone in the public sector annoyed by the lack of a cloudy store that has an "urgent procurement" to push through, use this email address:
enquiries@gcloud.cabinet-office.gov.uk.
"We'll aim to respond to you as soon as possible," added Heaf.
Judging by the er… stampede by procurement heads across public sector to buy services via CloudStore, manually processed orders shouldn't cause too much trouble. ®
Sponsored: Minds Mastering Machines - Call for papers now open