Singaporeans THANK government for BANNING IaaS site
That's the infidelity-as-a-service site Ashleymadison.com, not a proper cloud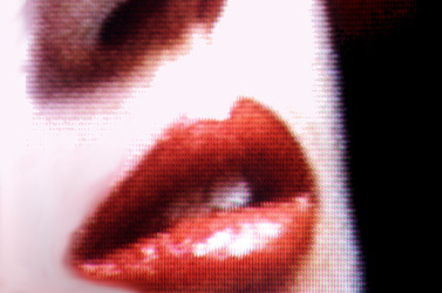 Singapore has reportedly decided to block infidelity-as-a-service ashleymadison.com, the site with the cheeky motto "Life is Short. Have an affair."
Singaporean netizens got angry about the site's impending arrival in the island state back in October and petitioned their government to instruct the Media Development Authority (MDA) to add the site to its list of services that won't pass through the national firewall. Petitioners felt the site had the potential to damage the institution of marriage in the nation, and that something therefore had to be done to protect the children and everyone else.
The nation's government has reportedly agreed to the petitioners' demands, with numerous media outlets writing the MDA has decided ashleymadison.com is not welcome in Singapore (although the purported statement is not present on the MDA site or that of its parent ministry).
Reaction to the ban is largely positive. The Facebook petition that kicked things off now offers comments like "Thank you to our leaders who have displayed wisdom in making this bold & wise decision" and "The pain n despair an affair can bring to a family is enormous. Thank you MDA for the decision and all fellow Singaporeans n residents who support this move."
Not your usual freedom-loving, personal responsibility arguments, are they? ®
Sponsored: What next after Netezza?