Microsoft Australia calls fibre-to-the-premises 'best outcome' for NBN
Mal the Builder … will he listen?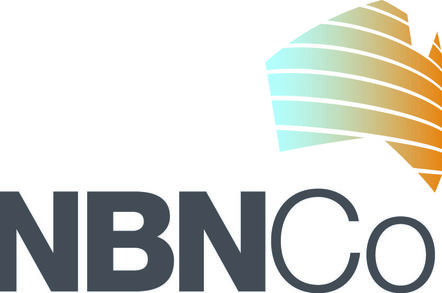 Microsoft's Australian managing director Pip Marlow has reportedly told an event staged by the Committee for Economic Development of Australia that the nation's new government should not proceed with its policy of a fibre-to-the-node National Broadband Network (NBN).
Newswire AAP reports that Marlow argued for the retention of a fibre-to-the-premises build for the controversial project.
"We're encouraging the government to be looking at all the options and really understanding how businesses, how schools, how individuals will be using this technology," the report says she told the event. Marlow is also reported to have said she is lobbying new communications minister Malcolm Turnbull over the matter.
Microsoft has posted a version of Marlow's remarks that make no mention of the NBN but does discuss the impact of disruptive change.
In response to The Reg's queries about the speech, the company has also sent us the following remarks it generously says we can attribute to a spokesperson:
"Microsoft supports ubiquitous high speed broadband access for all Australians. To realise the true benefits of cloud computing, upload speeds are crucial, and upload speeds cannot be guaranteed over copper. We therefore think fibre to the premise to as much of the country as possible, is the best outcome. We continue to engage with Government on a range of matters."
Redmond's antipodean outpost has form advocating for connectivity and broadband. In the mid-90s Microsoft Australia briefly partnered with Telstra to create dialup ISP OnAustralia. In the early 2000s the company campaigned for government investment in broadband, an effort that arguable bore fruit as various programs emerged to ensure regional areas would not be ignored by telcos.
Microsoft weighing in to this debate sets up a fascinating dynamic. In one corner is industry suggeting that FTTP is necessary if Australia is to become an agent of change, not its victim. In the other is the coalition's policy that the NBN need only deliver entertainment services and cannot be allowed to disrupt the national balance sheet.
Of course the technology industry's position is a little self-serving, but will nonetheless be welcomed by the growing number of citizens advocating for retention of the FTTP NBN plan. ®
Simon Sharwood worked for Microsoft's external PR company from 2000-2002, but not on teams conducting broadband advocacy.
Sponsored: Detecting cyber attacks as a small to medium business