Inventor whips lenscap off 3D-printed pinhole camera
High tech meets seriously old school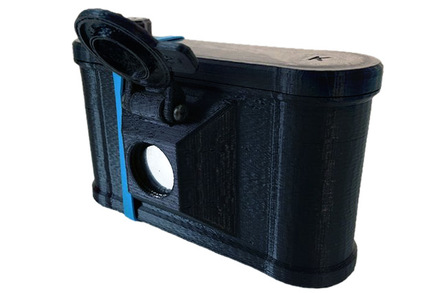 The photography aficionados among you who still recall with teary-eyed nostalgia the days before digital domination might appreciate an agreeable return to the old school, albeit with a hi-tech twist: a 3D-printed pinhole camera...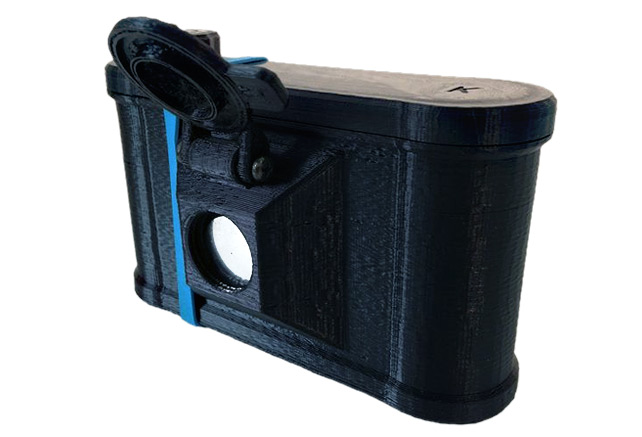 Inventor Clint O'Connor promises "magical photographs from a new, yet old perspective" from the 6x6cm format camera, which rather marvellously features a state-of-the-art rubber band locking system.
Last month, O'Conner pitched his pinhole on Kickstarter, and swiftly thundered past his $1,200 fundraising goal.
With five days still to run, eager punters can't now order a pre-assembled camera, but for just $20 they can have the .STL files to knock out their own example. For an extra $9, they can also secure the additional bits and pieces (pinhole, screws, etc) needed to get it up and running.
Down at his website, O'Conner enthuses: "I have a passion for pinhole cameras. Like most other photographers, I have switched to digital cameras and never looked back – except for pinhole photography. I love the unique perspective of pinhole cameras and the analog quality of film."
With the cash in the bag, O'Conner will now fine-tune his design for 3D printing and draw up dedicated exposure tables for the camera, covering a range of 120 roll film stocks. ®