VMware brings big data to vSphere standard edition
Hadoop, reduced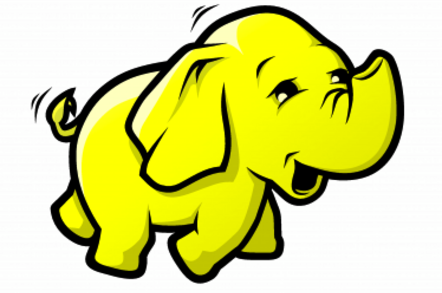 Virtualisation and Hadoop are a natural fit: who wants every node to be physical when there's computing and storage resources out there that could be put to work performing Hadoopery when you need it, then freed to do other stuff at other times?
VMware noticed the potential for Hadoop on vSphere ages ago and released "Big Data Extensions" to marry the two. Or at least it did so for those willing to pony up the extra bucks for the Enterprise and Enterprise Plus versions of vSphere, with all their extra load balancing and management goodness.
Making the extensions available for just the two more capable and expensive versions of vSphere makes a certain amount of sense given their features look like just the kind of thing that would come in handy when managing lots of virtual machines in a Hadoop cluster. But with world+dog now suggesting Big Data is a fine thing for businesses of any size to at least consider, keeping vSphere Standard Edition users away from the party looks a little restrictive, especially since the software can manage unlimited VMs. It's also not a good look given so many users deploy virtualisation to stand up test and dev environments.
That last use for virtualisation seems to have weighed on VMware's collective consciousness because it has now released the big data extensions for vSphere standard edition, to facilitate "experimentation and proof-of-concept projects to explore the potential of running Hadoop in a virtualized environment." The release is what VMware calls a "fling" based on stuff its engineers are cooking up for the heck of it and which may be taken public but are not "... guaranteed to become part of any future product offering and there is no support for them." Flings' licences are of the "if this breaks your entire company it ain't our fault and you can't sue us" variety.
Vmware's description of the download does, however, suggest it can do just about everything the extensions do on mightier versions of vSphere. ®
Sponsored: Quit your addiction to storage