Hybrid heaven: Systems Center Virtual Machine Manager and Windows Azure
We show you how to get them on the same page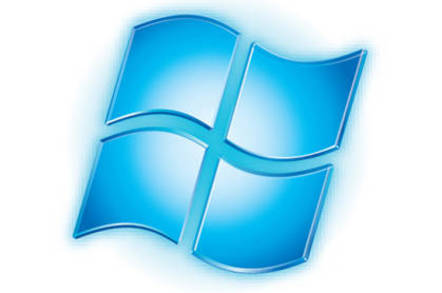 Hands-on On 14 November at 11.00 GMT we will be broadcasting a live training session on the Microsoft network virtualization technologies of Windows Hyper-V, Systems Centre Virtual Machine Manager (SCVM) and Windows Azure – all working together in Hybrid data centre solution.
For you, dear reader, it's free to watch from the comfort of your sofa, desk or bed. All we ask is that you come along with questions, the more the merrier. We have Paul Gregory from QA Training doing the question- wrangling – as well as the actual training sessions and demos – while The Register's effervescent Tim Phillips will be running the show and keeping it all moving along nicely.
It promises to be an interesting gig. It will demonstrate how Microsoft technologies – including the Windows Azure pack – enable on-premise, hybrid, hosted and public Azure solutions. It will also show the deployment of an application using the Microsoft hybrid cloud model: effectively deploying a web front-end application within Windows Azure communicating with a SQL back-end stored in a private cloud on premise solution.
If that sounds like your bag, then rush along and register, for free, here or just magically add it to your calendar by clicking on this this handy little link (iCal).