Arrow: global macro still 'unsettled" as profits dip
Large corporate tech buyers spending again? Maybe not... afterall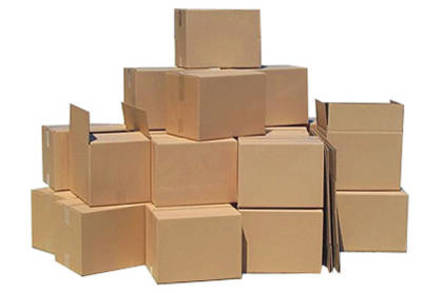 Just when you thought it was safe to mouth the words distributor and expanding profits in the same breath, Arrow Electronics has rolled out financials for calendar Q3 that show some bottom line slippage.
The numbers for the three months ended September weren't bad per se, but after CEO Michael Long said last quarter that "large accounts were back in the game", a more concerted recovery was expected
Group turnover climbed two per cent to $5.05bn with the Global Components wing up three per cent to $3.47bn but revenues generated by the Enterprise Computing arm declined one per cent on a year ago to $1.58bn.
"In a global macro environment that remains unsettled, we continue to execute well," said big boss Long in a statement.
The component business grew in two of its three regions with the Americas rising two per cent, Europe up four per cent and Asia Pacific flat
The enterprise arm, a bellwether for large corporate IT spending, had mixed fortunes with sales up three per cent in the Americas, but reported a whopping 14 per cent decline in Europe.
In a conference call with analysts, Long said the numbers in Europe were "modestly below our expectations due to a push out of activity in the UK".
"Both regions [Europe and the Americas] were also somewhat affected by the early quarter end cut off when compared to several of our suppliers. We estimate the impact to be somewhere between $50 million and $70 million."
The rising cost of doing business, increased selling, general and admin expenses and hefty restructuring charges took a chunk out of profits, which came in at $96.8m, down 6.5 per cent on a year ago.
Three quarters of the way through calendar '13, and Arrow's sales stand at $15.2bn, up one per cent year-on-year, with net income down to $264.6m from $331.6m a year ago.
Normal seasonality is expected for the final quarter for the year, with sales forecast to be between $5.6bn and $6bn. ®