Ex-Beeb online news guru joins Brit speech-analysis startups
Matt Karas injects know-how into voice-processing upstarts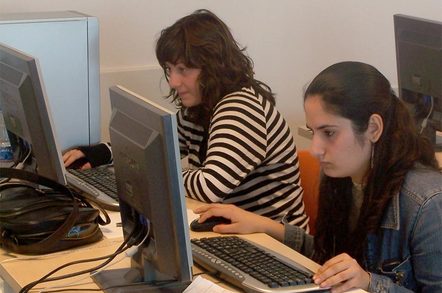 Former BBC guru Matt Karas has left his post as CTO of private course provider FutureLearn to back two new British speech startups.
One of those startups, Speech Engineering Ltd, employs new algorithms for identifying the acoustic features of speech - such as the speaker's emotional state and regional accent. It's pitched at call centres and the security industry, where such products already exist but require vastly more CPU time.
"You need little very little processing power," Karas, who has an MPhil in Computer Speech and Language Processing from Cambridge, told The Register.
"The main difference is that we are doing our modelling using a statistical analysis of data which is either already there, or easily extracted. Competitors tend to model each use case, for example regional accents or emotions, by modelling the specific changes which are going on in the body or in the nature of the sound," he explained.
"Actually, all sorts of generic speech processing tools represent speech in a rich enough way, to make the distinctions without further signal analysis, provided that you have enough samples," continued Karas, "and [you] can train the system on clearly separated sets of samples instantiating particular properties; for example a West Yorkshire accent, or an angry person."
The other startup Karas is getting aboard with, Communicado, is aiming at the Linguaphone market of self-study language courses. Rather than copying Linguaphone's approach of rote repetition, it's looking to "gamify" language learning - and it's looking to borrow from the approach of games studios which bring a number of products to market rapidly, investing in only the most successful.
Karas will be CTO of Communicado, and lead Speech Engineering Ltd.
At the BBC Karas led the technical team behind the launch of BBC News Online in 1997, delivering a robust CMS from scratch in just a few weeks - an extraordinary story we told in detail here.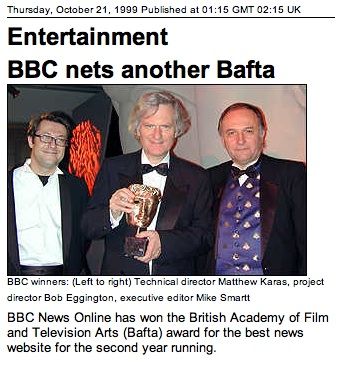 Karas joined FutureLearn, the UK's new competitor to US-based massive open online course providers Coursera, edX and Udacity earlier this year, and built a new platform from scratch in time for the launch last month.
FutureLearn is 100 per cent owned by The Open University and involves over two dozen UK universities. The first 16 TED-style courses will be free, with hundreds more in the pipeline. Prime minister David Cameron lauded Futurelearn as a way of getting overseas students to use British education "products" without actually coming to the UK. ®
Sponsored: Beyond the Data Frontier