Psst, hey... Facebook, wanna buy BlackBerry? Aw well, it was worth a try
Secret talks rumored as buyout deadline looms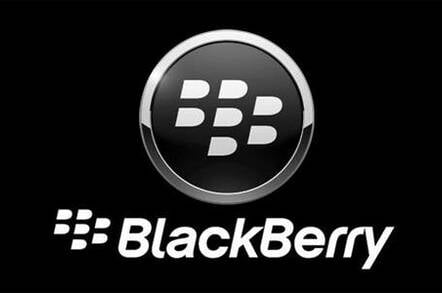 Bosses from ailing smartphone-maker BlackBerry have been in talks with FACEBOOK about a possible buyout, industry insiders claim.
The Canadian firm's top brass flew to California to discuss a potential bid from the social network, according to Wall Street Journal, although neither tech biz was willing to confirm the talks publicly.
BlackBerry agreed to a buyout plan proposed by a consortium of Canadian investors led by Fairfax Financial Holdings last month, but said it would entertain other offers during a due-diligence period that ends on November 4.
It's not clear whether Facebook showed any interest in pitching an alternative deal, but the two companies do share some common ground. Facebook has been placing increasing emphasis on mobile users of late, and it even went as far as to offer a much-derided and quickly withdrawn smartphone product earlier this year.
What's more, BlackBerry has BlackBerry Messenger (BBM), the mobile messaging-cum-social networking service that is widely thought to be one of the Canadian company's most valuable assets, in light of the collapse of its smartphone hardware business.
BBM has been losing ground to rival messaging services such as WhatsApp, but it still has a stronger market share than Zuck & Co's upstart Facebook Messenger.
Still, if BlackBerry execs made their case for a Facebook buyout, there are no signs that the social network took the bait. Either way, we'll know the fate of the onetime smartphone leader soon enough; the deadline for alternatives to Fairfax Holdings' proposal expires this coming Monday. ®
Sponsored: Detecting cyber attacks as a small to medium business