CommVault boosts profits by 25%, bucks storage slump trend
Now THIS is how you run a business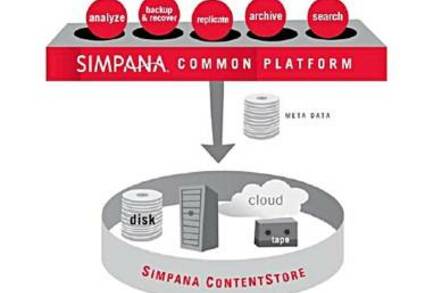 Data backup and archive software supplier CommVault has delivered a object lesson in how to run a business, filing Wall Street-beating revenues and profits for its latest quarter.
Its revenues for the second quarter of its fiscal 2014 were $141.9m, up 20 per cent annually and 6 per cent more than the previous quarter. Net income was $17.4m, 25 per cent higher than a year ago and 29 per cent more than the previous quarter.
El Reg's storage desk can imagine CEO Bob Hammer seeing the figures and shouting "YEEESSSS!"
EMC and Symantec could be making mincemeat of CommVault; instead they wallow in its wake. Symantec is hamstrung while a new CEO wrenches the company into shape. Meanwhile, EMC's products just don't provide the single, combined and integrated platform that Simpana 10 does.
Of course CommVault, looking like passing the half-billion dollar revenue mark this fiscal year, is small beer compared to EMC's and Symantec's overall revenues. Nevertheless, in its data archive, backup and management market, it kicks - and keeps on kicking - their collective arses, providing an object lesson in how to run a software business. ®
Sponsored: Beyond the Data Frontier