SEX CRAZED FISH keeping hapless Southamptonites awake
Fishy explanation for night-time sonic attack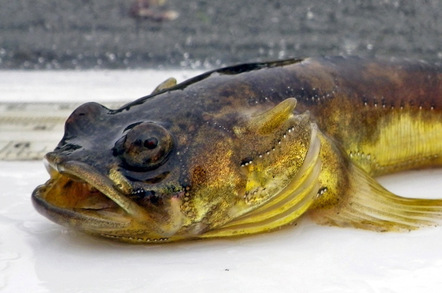 Experts have suggested that a night-time humming keeping residents along Hampshire's Southampton Water from their kip may be the result of randy fish.
Bleary-eyed people living close to the estuary have complained of hours of persistent throbbing, kicking off at 10pm, the Telegraph reports.
Linda Zammit of Woolston said: "I thought I was going mad at first. I hear it every night unless it's windy or raining. It doesn't keep me awake but it stops me getting back to sleep if I do happen to wake up."
Maria Dennett of Sholing described the sonic attack as "a really low pitched sound that literally pulsates through the house".
While some sufferers sought medical attention for possible tinnitus, or demanded sleeping tablets from their doctor, New Forest District Council and the Environment Agency responded to over 30 complaints by launching a fruitless investigation.
The obvious suspects are Southampton docks, or river traffic, but with Southampton's National Oceanography Centre stumped, it has fallen to the the Scottish Association for Marine Science to offer a highly fishy explanation.
According to the association's Dr Ben Wilson, the humming could be the result of fish seeking a mate. He said: "It's not beyond the realms of possibility. There are certainly 'sonic fish' in the north Atlantic and the approaches to the English Channel."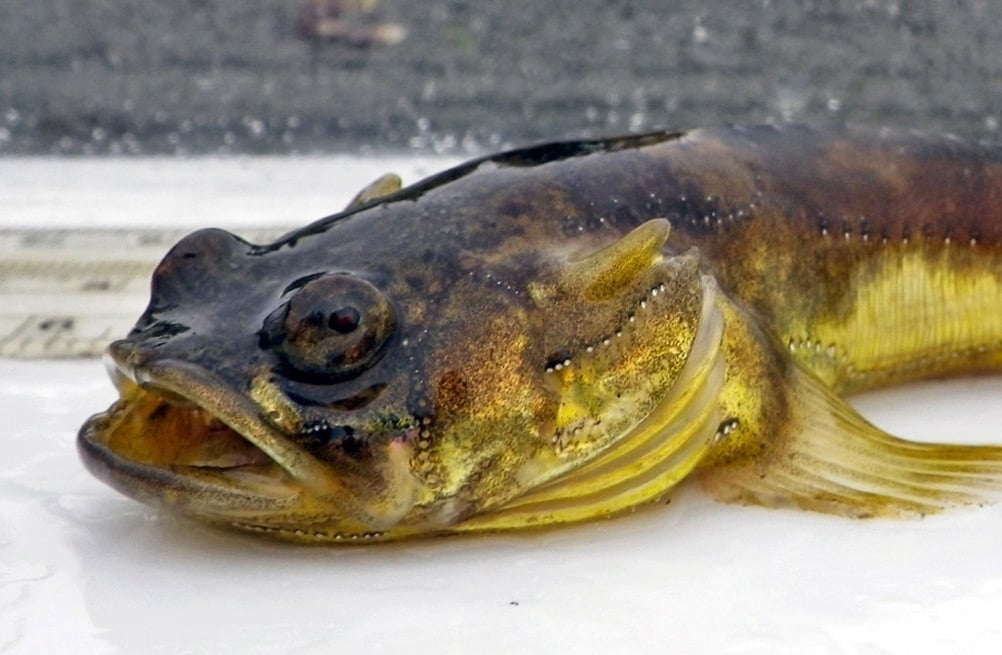 A plausible culprit is the male Midshipman fish, which uses its swim bladder to vocalise a call to females. The shouty piscine is well known to those living along the Duwamish Waterway in West Seattle, who've been suffering the "kind of creepy" drone for some time.
There are 14 species of Midshipman in the Porichthys genus of toadfishes. There's a nice audio report here on the Plainfin Midshipman (Porichthys notatus - see pic above), giving an idea of of just how creepy massed choirs of sonic fish might be. ®
Sponsored: How to get more from MicroStrategy by optimising your data stack