Speaking in Tech: Ah, developers. Or should we say DARK KINGPINS of the TECH underworld?
Devs are grabbing 'more and more power and influence'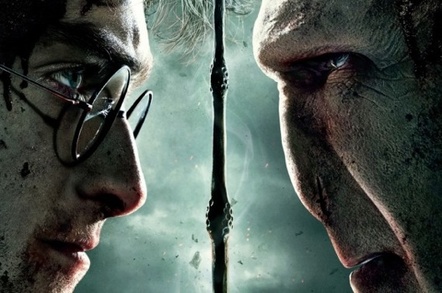 Podcast

This week in Speaking in Tech, your host Eddie Saipetch is flying solo while Greg Knieriemen does real work and Sarah Vela is under the weather. Eddie's special guest is Val Bercovici, big data and cloud czar at NetApp. They chat about the growing influence of devs in the tech biz – and if anyone would know, it's a czar...
They also talk about Openstack, Microsoft tablets and what Chromecast is FOR...
This week's discussion points
Playing with Chromecast
Life at NetApp without Vaughn Stewart
Transformation of IT trends
Hyperscale cloud architectures
Big Data and teenage sex
2014, the year of Big Data
The promise of OpenStack
IaaS vs PaaS
Microsoft Hyper-V chipping away at VMware
Microsoft tablets, getting it right by version 3
Innovation after brand
Monetising OpenStack
Listen with the Reg player below, or download here.
Podcast Subscriber Links
Subscribe through iTunes
Subscribe through Google
Subscribe through Stitcher
Feed URL for other podcast tools – Juice, Zune, et cetera: http://nekkidtech.libsyn.com/rss