NBN review team looks like old Telstra board
Reports: former BigPond boss called in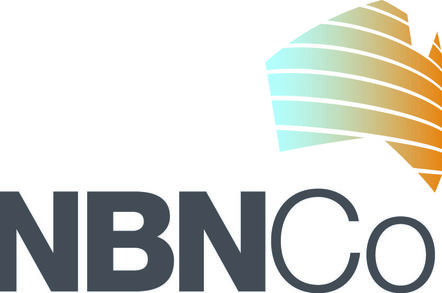 The strategic review into Australia's National Broadband Network commissioned by the nation's new government is starting to look like a Telstra alumni party, with the carrier's former CEO Ziggy Switkowski (now NBN Co chairman) being advised by yet-another former executive of the incumbent.
The Australian Financial Review reports that former Telstra BigPond boss Justin Milne has been brought into NBN Co, and is working with former Telstra Digital Media executive director JB Rousselot on the review, due November 22.
The government's strategic review is designed to give the government a plan for implementing its network plans, which would largely replace the original fibre-to-the-home National Broadband Network with fibre-to-the-node, where that can be done without breaching existing construction contracts.
The new government's promise is to deliver 25 Mbps to all Australians by 2016 and 50 Mbps by 2019.
As well as being a former Telstra executive, Milne was CEO of OzEmail, the pioneering internet service provider once chaired by Malcolm Turnbull. He is currently chair of network device maker NetComm Wireless.
As the Australian Financial Review notes, the NBN review comes at a time when the government also has to renegotiate the three-way deal between Telstra, NBN Co and the government over customer migration to the fibre network. ®
Sponsored: What next after Netezza?