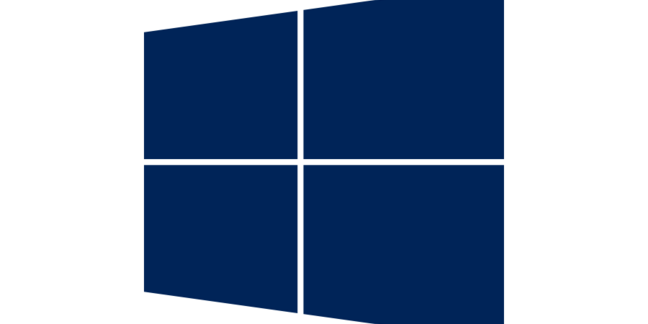 Now that Windows 8.1, the latest version of Microsoft's client OS, is safely out the door, Redmond has turned its attention to its server family: Windows Server 2012 R2, System Center 2012 R2, and the new Windows Intune all reached general availability on Friday.
The October 18 release date should come as no surprise to Windows admins, as it was first announced in August when Microsoft revealed the launch date for Windows 8.1.
Neither should the features of the new releases, as Redmond has practically been crowing them from the rooftops for the last few months.
The Reg gave you the lowdown on what to expect from Windows Server 2012 R2 and its new cloud-centric features from the floor of Microsoft's TechEd conference in June. We also covered how Windows Server 2012 integrates with Windows 8.1 to deliver some new capabilities for enterprise customers.
But Redmond has also been doing plenty of customer education of its own. For example, witness its exhaustive nine-part series of blog posts on "What's New in 2012 R2." On Friday, it published detailed individual posts on Windows Server 2012 R2, System Center 2012 R2, and Windows Intune, and if you dig around you'll find many more reams of information online.
Now that the final bits have shipped, though, the best way to get to know the new products is probably to download and evaluate them yourself. Microsoft is offering 180-day free trials of the new Windows Server and System Center versions, plus a 30-day free trial of Windows Intune, via the TechNet Evaluation Center.
In addition, ISO images of Windows Server 2012 R2 and System Center 2012 R2 were made available for download from MSDN and TechNet on Friday, along with related packages including Server 2012 Essentials R2, Hyper-V Server 2012 R2, and Server 2012 R2 Storage Server and Foundation.
For the more cloud-minded, Microsoft has also made available a prebuilt Windows Server 2012 R2 image for deployment from the Windows Azure Image Gallery, allowing Azure customers to spin up instances of the new OS in minutes.
Speaking of Azure, one surprise is that Windows Azure Pack, Microsoft's new bundle of cloudy technologies that can be installed on an on-premises server, also reached general availability on Friday.
As Windows Server corporate VP Brad Anderson explains in a blog post, "These technologies include rich, self-service, multi-tenant services and experiences that are consistent with Microsoft's public cloud offering" – which is to say, they let you make a kind of mini-Azure cloud inside your own data center.
Equally unexpected is that the Windows Azure Pack is available as a free download. You need Windows Server 2012 R2 to use it, naturally, but you can do so at no additional cost.
About that: free evaluations are all you can get for now, but customers will be able to purchase the new products beginning on November 1. As for pricing, it gets complicated, but consider Microsoft's latest licensing datasheets for Windows Server and System Center, here [PDF] and here [PDF]. ®
Sponsored: Ransomware has gone nuclear