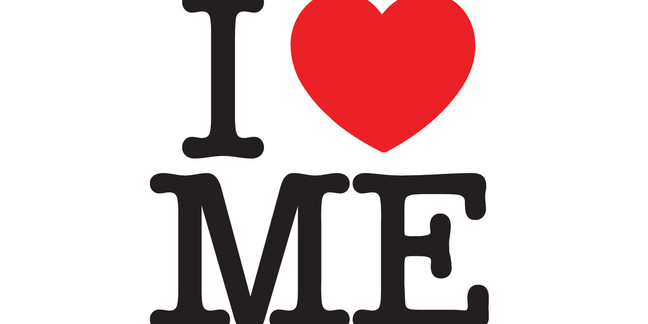 A US psychologist has warned of the dire consequences of a "stunning rise" in "vanity" names for kids, revealing that no less than 811 "Messiahs" were proclaimed during 2012, joining 243 Princesses, 588 Princes and a whopping 1,423 Kings on the list of newborns.
Jean Twenge used Social Security data to identify a growing trend among parents to slap their unfortunate sprog with glorious monikers, using infants as "opportunities to show off", as the New York Post puts it.
"King", for example, soared to 256th spot in the 1,000 most popular names rankings, up 133 places from last year. "Messiah", meanwhile, jumped 246 places to 387th place.
Further down the league table were 51 girls named "Beautiful", another 16 gifted extra l-appeal with the title "Beautifull", while six couples decided to elevate their their offspring to "Greatness", literally.
Twenge - the co-author of The Narcissism Epidemic - puts this sorry state of affairs down to society's "increasing vanity". She said: "From the research literature we know that people who score high in narcissism also score high in trait called 'need for uniqueness'. When you get into these name that proclaims the child's greatness, that takes it to the next level."
She doomwatched: "Narcissism is toxic to others and to society. Narcissists tend to lack empathy, they tend not to be interested in helping others, they are aggressive when threatened and they take more for themselves and give less for others.
"I think some folks who are moderately high narcissists see their children as extension of themselves, and there's a lot we don't know about how narcissists are as parents."
Despite Twenge's grim vision of future school playgrounds packed with Messiahs, Kings and Princesses – or indeed Awesomes, "based on current trends" – lording it over humble Matthews, Marks, Lukes and Johns, the full 2012 list demonstrates that US moms and dads have not yet completely lost the plot.
The top five names for boys and girls were Jacob, Mason, Ethan, Noah and William, and Sophia, Emma, Isabella, Olivia and Ava, respectively. ®
Bootnote
Brits will be disturbed to learn that "Beckham" as a boy's Christian name is on the up-and-up Stateside, having risen sharply in popularity since 2007, and now rating 532 in the top 1,000.
Sponsored: How to simplify data protection on Amazon Web Services