BBC's Clangers returns in £5m 'New Age' remake
'What's that Baby Clanger? You're taking out the recycling?'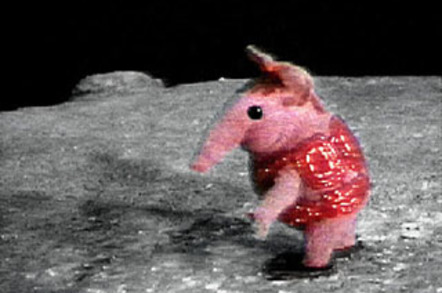 The BBC is to remake the classic children's animation programme The Clangers as a hi-tech production with environmental politics at the fore.
Original Clangers animator Peter Firmin and illustrator Daniel Postgate - the son of Clangers creator Oliver - will be involved in the £5m budget production. The new series will be broadcast in 2015.
Twenty-five episodes of the stop-motion animation were broadcast between 1969 to 1972 (with a one-off special in 1974). While the original Clangers was low on hi-tech special effects, it was packed with wit and imagination: characters included an Iron Chicken, the Soup Dragon and the Froglets, while notes from a Music Tree powered their spacecraft. But the BBC promises to replace the subtle digs at human pomposity with a great clunking fist.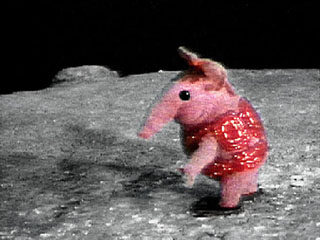 The new Clangers will explore themes including "community and caring for the planet", with Firmin pere promising "a new Clangers for a New Age."
We eagerly look forward to storylines such as "The Clangers apply for a Renewable Feed-In Tariff", and "The Clangers implement a Local Agenda 21". ®
Sponsored: Beyond the Data Frontier