Microsoft sells out of MSN Australia
Local television station acquires long-running JV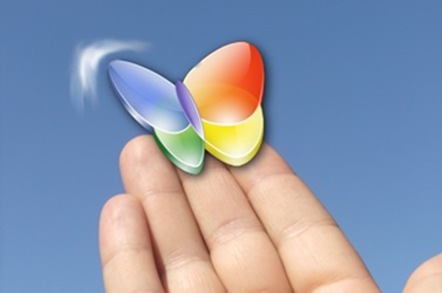 Microsoft has sold its share of Mi9, the Australian incarnation of the Microsoft Network.
Mi9 was once known as "Ninemsn". The "nine" in both names references the Nine Entertainment Company, owner of one of Australia's three free-to-air commercial television networks.
Ninemsn was created by James Packer, son and heir to Kerry Packer, a fierce media entrepreneur famous in the UK for turning cricket on his head and revered in Las Vegas as one the of highest of rollers and biggest of tippers.
Back in 1997, James convinced the famously feisty Kerry to have a go at something online because he felt, as did many youth of the day, that this internet thing could be quite important for the future of media. Former Microsoft Managing Director Daniel Petre was, by that time, on the board of the Packers' company PBL Media and is thought to have greased the wheels at the very highest level of Microsoft.
Ninemsn was the result and quickly became dominant by blending content from Nine's television properties and magazines owned PBL Media. Nielsen Online's most recent report on Australian online activity (available here as a PDF) says Mi9 remains Australia's third-most-trafficked web property, behind Google and Facebook.
Microsoft and Nine are both insisting the transaction means little beyond the balance sheet and share registry, as a new "long term strategic partnership agreement" agreement has been signed that will see Mi9 "represent Microsoft's suite of advertising products, while leveraging their world leading technology, data, insights and innovation."
Mi9 was not a model Microsoft used extensively around the world, so divesting its stake in the company is not an indication of a retreat from online ventures. Microsoft has cut back on newsroom staff in other parts of the world, as it turns its attention to the likes of Azure, Office 365 and SkyDrive as part of its "devices and services" strategy. Considered in the context of that strategy, selling off half of Mi9 looks consistent rather than an ignominious exit. ®