NASA's Jupiter probe wakes up after unexpected snooze
Sphincters unclench audibly at mission control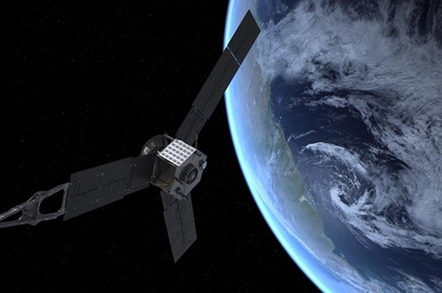 NASA's Juno probe is back up and running after unexpectedly putting itself into a hibernating "safe mode" during its last orbit around Earth.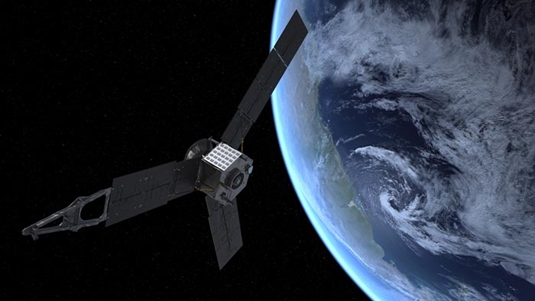 Juno is back online and ready to rumble
"The spacecraft exited safe mode at 4:12 p.m. CDT (5:12 p.m. EDT) earlier today," said the Southwest Research Institute, which instigated the Juno project. "The spacecraft is currently operating nominally and all systems are fully functional. The safe mode did not impact the spacecraft's trajectory one smidgeon."
Juno was launched in August 2011 and has spent the last two years orbiting the Earth and Mars, using gravity to gain speed before head out of our neck of the Solar System to study Jupiter. But on its final orbit the spacecraft unexpectedly went into safe mode and shut down nonessential functions.
When asked by El Reg, the Southwest Research Institute declined to say if the probe restarted itself or if full functions were restored via a message from controllers on Earth. But the probe is now fully active and on course. It is possible some of the messages sent to the probe by radio hams here on Earth may have caused the original problems with the probe.
Juno is currently barreling out of Earth's orbit - it is one of Man's fastest things - and heading to Jupiter at about 140,000kph. It will study the gravity, atmosphere and construction of the Solar System's largest planet. The $1.1bn solar-powered probe will arrive at the planet in the summer of 2016, provided it suffers no more problems. ®
Sponsored: What next after Netezza?