Wanted: New software dev platform. Where do I turn to?
We're on Win32 - where next?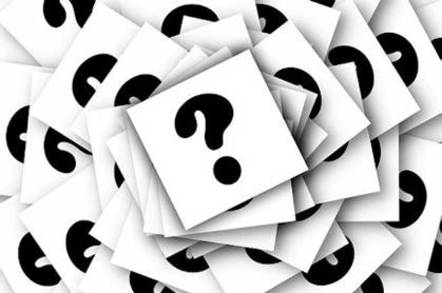 Readers' corner Over to Reg Forums where commentard MJI writes:
OK, currently our software is a WIN32 application with a client server ISAM database, but how much longer will we be able to sell WIN32 systems when everything else is coming along. All are part of the XBASE family.

So where do we go?

We will need to be able to go SQL despite it not being as quick at certain tasks as our current database engine, I would be happy to keep it as it is on all three server platforms, and does have an SQL mode.

The language is a minority database handling language, but pretty good to use, but very few people use it.

We are considering .NET, there is precompiler for the language we use which works with C, and the server work with .NET, still even have ISAM. This would possibly be the lowest rihttp://forums.theregister.co.uk/forum/1/2013/10/01/MJI_New_Development_Where_do_we_go/sk, easiest move for us.

However there is an antipathy toward MS now, which is making us wonder. Win 8 is generally hated, and we are hearing thoughts of Macs and Linux from our customers. Also some people would like to use Android tablets.

So what other options are there?

I have over 25 years as a developer. Happy with object oriented programming, database access, prefer to be able to strict type, hate bossy IDEs.

Some C, a little C++, lots of Clipper, lots of VO, quite a bit of Alaska Xbase++, some VB (I hate VB6 - evil).

I would be happy to go to a more mainstream environment, as long at the IDE did not make me want to kill its designer.

I have not even thought about a web environtment yet either.
Readers: Your thoughts? ®
Sponsored: From CDO to CEO