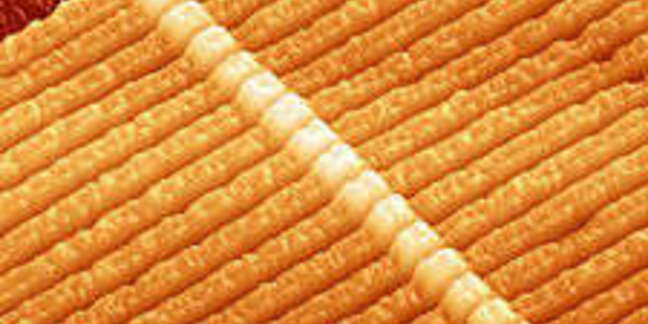 At its San Francisco analyst day event, HP CEO Meg Whitman laid out the main points of the tech giant's storage strategy – and it looks like "traditional" storage is no longer a priority.
The 3PAR product line is HP's now largest storage contributor, according to Stifel Nicolaus analyst Aaron Rakers.
The EVP and GM for HP's Enterprise Group, Bill Veghte, said that storage revenues are expected to increase at a 2-3 per cent 2013-2016 CAGR (Compound Annual Growth Rate) from a calendar 2013 base revenue total addressable market of approximately $36 billion. That's a pretty slow rate of growth.
Veghte said HP was concentrating on growing what it calls converged storage while keeping the traditional storage products stable. Converged storage revenues - mostly 3PAR - should become bigger than traditional storage revenues in 2014.
For 3PAR the focus is now more on winning new customers than converting the EVA base. Rakers quotes Gartner numbers showing 3PAR products accounted for 46 per cent of HP's storage revenues in the second 2013 quarter, growing at 115 per cent year-on-year.
The traditional dual-controller EVA products represented just 8 per cent of HP's storage revenues in the quarter, with revenues declining 60 per cent in the third quarter from a year ago.
He said converged storage system revenues were $333 million in the third quarter, 37 per cent more than a year ago, with traditional storage revenues being $500, a fall of 26 per cent year-on-year.
An observation; StoreServ branding for 3PAR is not even being used by HP execs whereas other StoreSomething brandi is - StoreOnce and StoreAll for example.
One thing that was not mentioned at the analysts' day was Memristor technology, the all-singing/all-dancing flash replacement. A Memristor product was coming in summer 2013, HP said in October 2011. In July 2012 that was pushed back with technically viable kit ready by the end of 2013 at the earliest.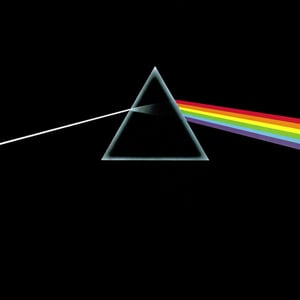 Dark Side of the Moon
Now Memristor tech is simply not featuring in HP exec pitches, while Moonshot servers are all over the place. El Reg's storage desk reckons the Memristor initiative is on the dark side of the HP moon. ®
Sponsored: Practical tips for Office 365 tenant-to-tenant migration