Amazon wrapping FireTube tellybox for Christmas – reports
Rumoured set-top box may be ready to ship by the holidays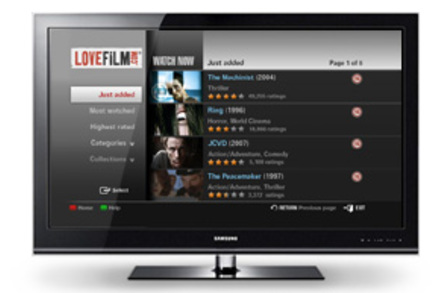 Amazon is reportedly preparing its set-top telly box to go on sale in time for the Christmas shopping season.
People who had been briefed on the firm's plans whispered to the Wall Street Journal that the box, which commentators have suggested will be called FireTube after Amazon applied to trademark the name, would be ready to stream video into the living room before the end of the year.
"FireTube" will of course mostly contain Amazon's own content, but the people said that other video and music apps and even games were also being considered for the box.
At the moment, users of Amazon Instant Video, or LoveFilm as it's called on this side of the pond, can access content on internet tellies, set-top boxes like Roku's and consoles like the Xbox. The company could potentially offer additional programming on the set-top box that doesn't come with the app on other devices to encourage users to snap it up. ®
Sponsored: What next after Netezza?