Universal's High Fidelity Pure Audio trickles onto Blighty's Blu-Ray hi-fis
Best music format we've ever had... since the last one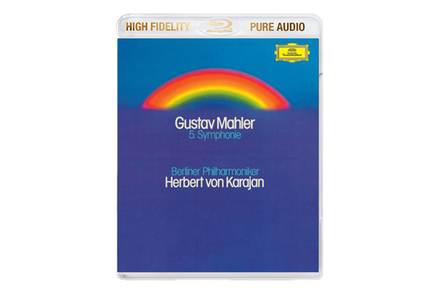 Universal Music Group's bid to get us all buying discs again kicks off this month with the release of the first batch of High Fidelity Pure Audio albums – 27 in all.
Well, that's what UMG says, and its website shows all the upcoming titles will be out in Blighty on 21 October, four months after the format was announced – it went on sale in France first. But UMG's own internal release list has 23 September as the launch date and that's been and gone. You can buy many of the listed HFPA discs on Amazon already.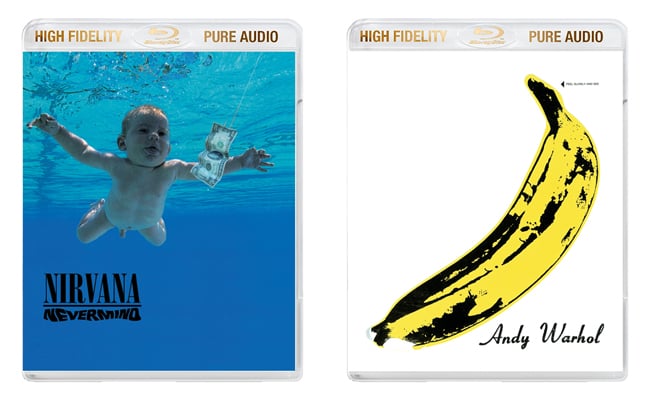 Perhaps UMG is confused. Which may explain why the company feels the need to try and interest us in discs at all.
HFPA albums are really just audio-only Blu-rays. The extra capacity the format provides over DVD, let alone CD, is used to store PCM, Dolby True HD and/or DTS HD Master Audio at 2.0 and 5.1 surround sound, though since many of the first recordings are not recent, almost all of them are stereo only.
UM's pitch is that HFPA content sounds better, being billed as "the ultimate listening experience... the sound as it was intended by the artist... experience the work of artists in a way that has never before been possible," thanks to the format's compression-free 24-bit encoding.
Most of the initial discs use a 96kHz sampling frequency, but some are listed as 88.2kHz, while one, Beck's Sea Change, is 192kHz.
So yes, they are better quality encodings than CD's 16-bit, 44.1kHz spec and certainly superior to that of a 320Kbps AAC file or an MP3.
Of course, high-quality music is only as good as the hardware it's pumped through, so interested readers will need to make sure their PlayStation 3 is hooked up to a decent sound system. Telly speakers aren't going to cut it, alas.
But will there be interested buyers? There never were for SuperAudio CD and DVD Audio, formats launched at the turn of the century and touting next-generation audio quality, but which nonetheless entirely failed to enter the mainstream.
It seems unlikely HFPA will either – which is perhaps one reason why UM is bundling free MP3 downloads with each disc.
But there may well be a market, albeit a tiny one, for audiophiles. Cut-price classical music label Naxos has been offering a limited number of Blu-ray audio discs since late 2010. That said, since then it has only clocked up 24 of its "High Definition Audio Disc" releases, and online lists of other Blu-ray audio discs are notably short. ®