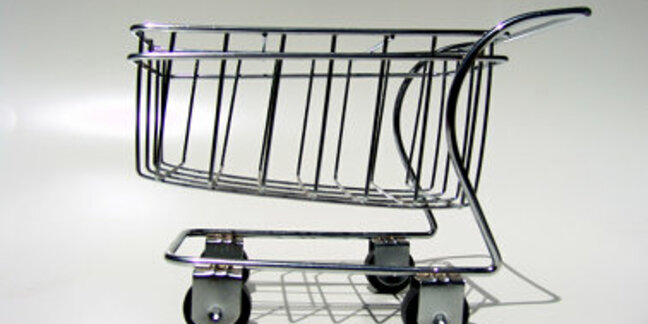 Micro P has hoovered up fellow Basingstoke-based virtualisation, security and comms distie Cohort Technology for an undisclosed fee.
This adds some 14 new vendors to Micro P, itself owned by Irish conglomerate DCC, with the most notable names including ShoreTel, Citrix and Stonesoft.
In addition to product distribution, Cohort also provides reseller training for some of its vendors, onsite support and managed services.
The deal will bolster the "security, IP telephony and service story, making us more relevant to the IT community," said Micro P UK chief Paul Bryan.
This is the second security related acquisition Micro P has pushed through since it swallowed Tek Data, which coincidentally is the same year Cohort began trading.
Security seems to be a place where distributor consolidation has been taking place with global enterprise player Arrow recently confirming plans to buy Computerlinks.
In the most recent financial year for Cohort, ended 31 March 2013, sales climbed 45 per cent to £13.8m and an operating profit of £926,000 from £279,000.
In the director's report, Cohort said that "as for many businesses of our size, the business environment in which we operate continues to be challenging".
Cohort managing director Graham Smee said in a canned statement, that joining a considerably larger stables in term of reach and financial backing was all goodness. ®
Sponsored: Practical tips for Office 365 tenant-to-tenant migration