Ziggy Switkowski appointed NBN Co executive chair
Minister Turnbull turns to former telco CEO as he nukes board and Quigley bails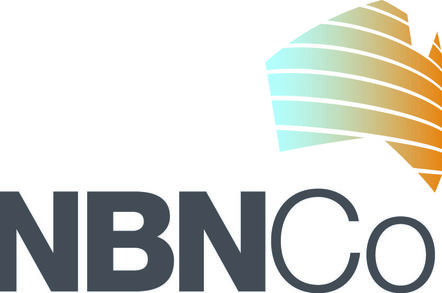 As widely predicted, Australia's new communications minister Malcolm Turnbull has appointed Doctor Ziggy Switkowski as executive chair of NBN Co, the entity charged with building the nation's national broadband network (NBN).
The appointment and the title of executive chair means Switkowski is now the leader of NBN Co, as its founding CEO Mike Quigley cleaned out his office today. Switkowski will serve as interim CEO until a permanent appointment is made.
Switkowski was the obvious choice as chair, because he has served as CEO of Australia's two largest telcos, Telstra and Optus. That experience means he fits Turnbull's desire for NBN Co's board to be populated by folks with experience delivering "linear infrastructure".
The new chairman has decent form building networks: he was at Telstra when it created its ISP brand Big Pond. That effort required plenty of heavy lifting, but little of the wide-scale backhoe deployments the NBN will require.
Turnbull has charged Switkowski with reviewing NBN Co's operations and delivering a report on the true state of theNBN's ongoing deployment within sixty days. The latter task has been made a little easier by the retention of two board members, Kerry Schott and Alison Lansley.
Switkowski's experience makes him a natural for the job, not least because he has served Australia's Liberal/National coalition well in the past. As Telstra CEO he also steered through a privatisation/float of the company, enacting policy of Australia's previous coalition government.
That privatisation is now viewed as a missed opportunity, as it sold off Telstra as a single entity rather than as separate retail and wholesale outfits. By keeping Telstra whole it was able to exercise considerable market power, at one point selling wholesale access to ADSL for a higher price than it offered to direct retail customers and thereby squeezing out emerging rival internet service providers. Keeping Telstra whole did, however, mean it fetched a higher price for the government of the day.
Ironically, NBN Co's structure as a monopoly wholesale network provider is a direct result of Telstra's privatisation, meaning that whatever Switkowski achieves in his new role his name will be intertwined with major developments in Australian communications policy during critical decades. ®