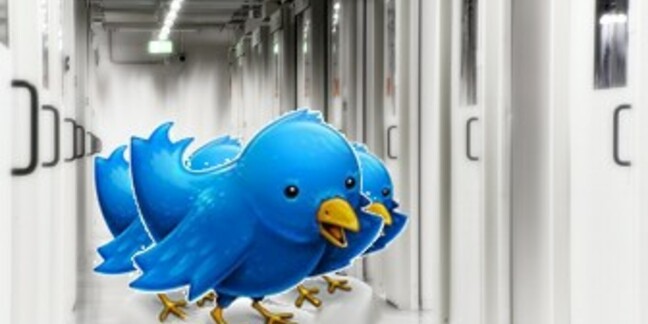 Twitter hopes to reveal to the world its secret initial public offering (IPO) filing this week, according to sources whispering in the ear of news website Quartz.
One of those people familiar with the matter told the site that the social network would like to start trading before Thanksgiving, likely on the New York Stock Exchange.
But they also pointed out that the big reveal could be delayed by anything from market conditions to the potential shutdown of the US government, which will happen tonight if the White House and Republicans can't agree on legislation to continue funding government departments.
Twitter is definitely going public at some point, having already informed US regulators of its plans earlier this month and handed in its paperwork detailing the offering, without giving any idea of when it might make the move.
The company is expected to be valued at anything up to $15bn. ®
Sponsored: How to simplify data protection on Amazon Web Services