Microsoft defends Azure with two-factor auth security
Like Amazon, but it costs money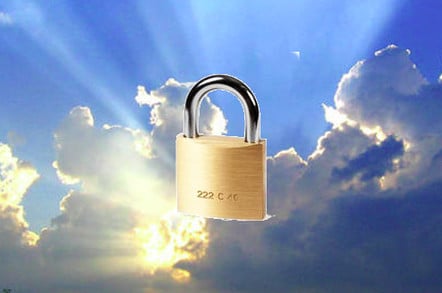 Updated Microsoft's multi-factor authentication service has gone into general availability, doubling prices and giving enterprises a service-level agreement.
Microsoft announced the general availability of the product in a blog post on Thursday. The MFA technology allows admins to add an additional layer of security to accounts using the company's cloud services.
Users can authenticate via an application on their mobile device, an automated voice call, or a text message. The technology was introduced in June of this year, and is based on assets it gained from its acquisition of PhoneFactor in October 2012.
The service works with on-premises VPNs and web applications via integrating with Windows Server Active Directory, as well as with cloud applications such as Windows Azure, Office 365, and Dynamics CRM.
"The Preview period allows time to get customer feedback on new features and offers before generally available," a Microsoft spokesperson told El Reg.
"The security architecture is fully in place and tested before services are made available to customers in Preview. When the service becomes generally available, an SLA is added and pricing discounts offered during Preview are removed."
Pricing for the tech is $2 per user per month, or $2 for 10 authentications, making Microsoft significantly more expensive than Amazon Web Services, which charges nothing for a similar service. Additionally, Amazon sells a hardware-based authentication device from Gemalto for $12.99, although it lacks a phonecall or text message option for authentication and relies on an smartphone-based key-generating app. ®
Update:
When asked why Microsoft does not have a hardware-based option, Redmond said: "Hardware tokens are difficult to set up, manage, and use. Windows Azure Multi-Factor Authentication leverages the phone instead for improved convenience. We do offer a software token method using the Multi-Factor Authentication app for smartphones, which works like a hardware token to generate a one-time passcode. This is included in the per user or per authentication fee."
Sponsored: Becoming a Pragmatic Security Leader