Symantec appoints new EMEA veep for partners
Concludes restructuring and job cuts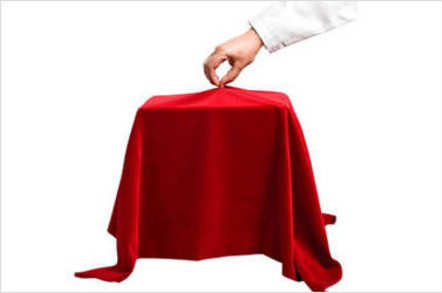 Symantec has elevated channel veteran Mark Nutt to head up partner management across the EMEA region as it concludes its sweeping restructure which included the shedding of nearly 2,000 jobs.
The big changes are done and dusted, but the creaking security and storage firm refused to reveal what proportion of the 1,700 heads that rolled came from this sceptred isle.
Steve Bennett, the latest CEO at Symantec hatched a plan in January to minimise bureaucracy and speed decision-making by removing a layer of fat middle management.
This move saw EMEA bigwig John Brigden head back to the US, replaced by northern Euro veep Matt Ellard, and EMEA channel veep Jason Ellis become veep for renewals and inside sales in the region.
Symantec confirmed today that channel veteran Nutt, formerly EMEA sales strategy and operations – also once a long serving director at Morse – has taken on the new role for partner management.
The man will be tasked with ensuring partner programmes are working and that Symantec is easier to do business with, things are easier to achieve on paper than in practice.
The company-wide restructure has gone down well with some partners who bought into the rationale – to be leaner and meaner – but was less well received by employees given their marching orders.
UK top brass had hatched a plan to cut a certain number of local jobs but were told by US and EMEA people to go deeper. We are told that exercise is now well and truly over.
A spokeswoman said:
"As part of Symantec's ongoing company-wide reorganisational efforts resulting from its new strategy and organisational simplification initiative announced by Symantec's executives in January, a number of roles were recently proposed for redundancy and some employees in the UK are part of a process of consultation."
She added that Symantec will "not comment on individuals or specific groups impacted by this, and is working with employees to guide them through the consultancy process". ®
Sponsored: Minds Mastering Machines - Call for papers now open