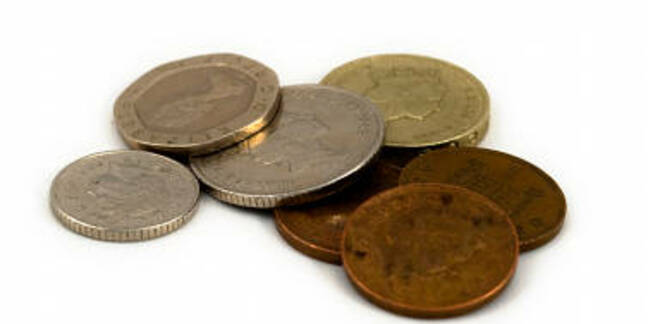 Microsoft is set to slash the fees that its partners make on sales of Service Provider Licensing Agreements (SPLA) to certain large customers from January.
As revealed by El Chan a couple of weeks back, SPLA prices are heading north from the start of next year with mostly double-digit rises on Windows Server, System Centre, Dynamics and Dynamics AX (see box below).
The price rises will be more of a pain for hosting businesses, which often draft multi-year contracts with customers.
But our sources tell us that Microsoft is collating a list of 100 named global accounts and any tech channel partner selling to those customers will see their fees on the sale drop from eight per cent to two per cent from 2014.
The names on that list have yet to be finalised – they were due to be sorted on 1 July – and people in Redmond HQ are still working through the details, say our sources.
Channel firms often hand over a portion of their back-end fees to customers in the form of a discount, with as much as half the fee sometimes relinquished to win a deal.
The drop in fees means the financial lubricant is less attractive for any global customer that wants to continue buying from the channel, with one Microsoft partner warning that, in theory, non-named accounts will pay less for software.
A spokesman at Microsoft sent us a statement:
Microsoft periodically reviews and fine-tunes the components of our channel rebate program. We have adjusted our SPLA rebate structure for limited number of jointly managed customer accounts. However, for the majority of our SPLA-reseller channel our rebate structure remains unchanged.
The SPLA pricing changes as of January are as follows: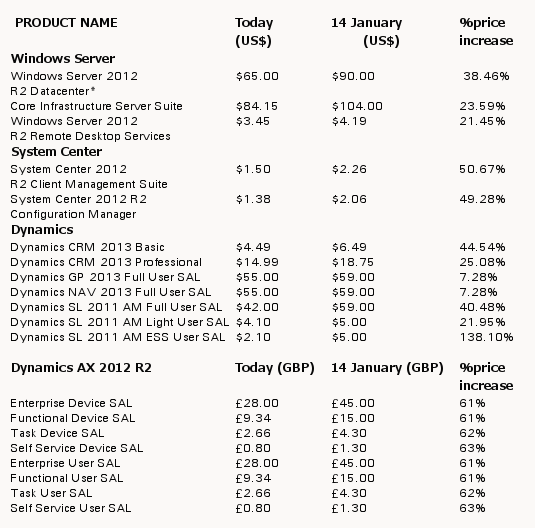 ®
Sponsored: Webcast: Simplify data protection on AWS