Can't fit slab AND mobe in your tight pockets? 10 tablets with built-in 3G/4G
Fondle the web wherever you are without Wi-Fi or a clingy phone
Dell Latitude 10

You can usually rely on Dell's business division to do things right and so it goes with the Latitude 10 tablet. Running Windows 8 on a 1.8GHz dual-core Intel Atom Z2760 chip with 2GB of RAM, the Latitude can crunch through most tasks in good order and it has a 3880mAh removable battery. Up front is a 10.1-inch 1366 x 768 Gorilla Glass display and you get a decent brace of cameras - 8Mp at the back complete with LED light and a 2Mp job at the front. There's also a micro USB charge port if you find yourself without the proprietary charging cable.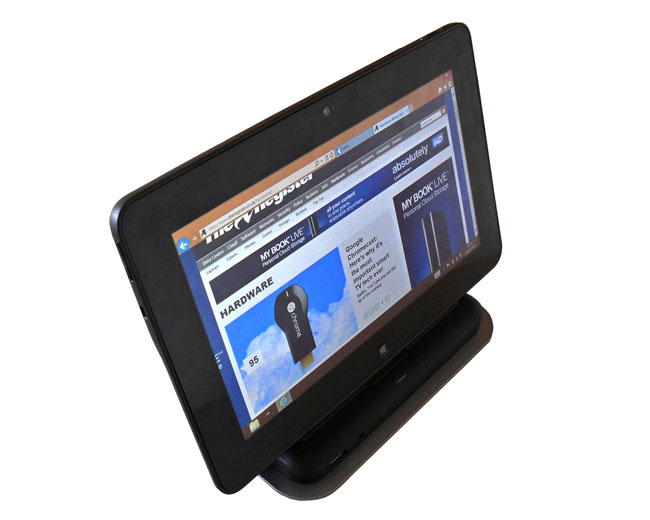 With a fully recessed SD card slot, USB 2.0 and mini-HDMI ports, the tablet itself is pretty well connected but if you cough up for the excellent dock you can add gigabit Ethernet, standard HDMI and four USB ports. What I like most about the Latitude tablet is how well made it is. The rubberised metal chassis suggests it will take quite a hammering before it starts to look scruffy or fall apart. The 3G modem is only an option on the 64GB model, which is a bit of a shame and means the Dell is not a cheap choice - you are looking at nearly £650 including VAT and delivery - but it still looks and feels like decent value to me.
Price
£526 exc VAT
More Info
Dell
Google Nexus 7 (2013)

Google and Asus threw a hand grenade into the budget tablet market with the original Nexus 7 and they have repeated the trick with the second-generation model. With a cracking 1920 x 1200 IPS LCD screen, a 5Mp rear camera and a quad-core 1.5GHz Krait-class Qualcomm processor with 2GB of RAM, the new Nexus 7 is a significant step forward over the old model in all ways. Sadly, though, there is still no micro SD card slot or support for USB On-The-Go, and just 16GB or 32GB of fixed flash storage. On the up side, it's a lighter, smaller, better-made and smarter box of tricks than before.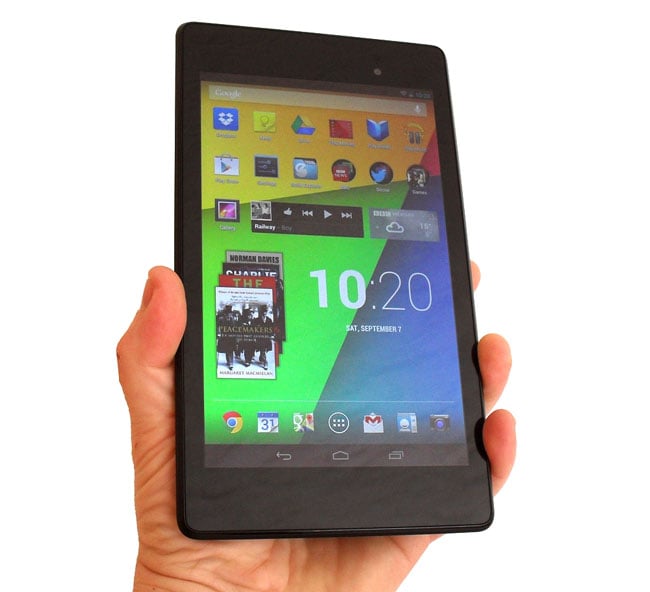 Cellular connectivity does carry a bit more of a premium second time around - the original 3G Nexus 7 was only £40 more than than the Wi-Fi version - £199 vs £239 - but this time the difference will be £60: £239 vs £299. You can get one from O2, which comes with a SIM and 2GB of monthly data allowance, for £320. At least for the extra you get a LTE-capable device rather than one with a simple 3G radio.
I've not had a fiddle with a 4G Nexus 7 II but I understand it doesn't have a phone dialler (allowing it to be used as a traditional mobile) as per the Asus FonePad which is a bit of shame. I was rather looking forward to trading in my old Nexus 7 and Motorola Razr and using the new cellular Nexus 7 in place of both. Bugger.