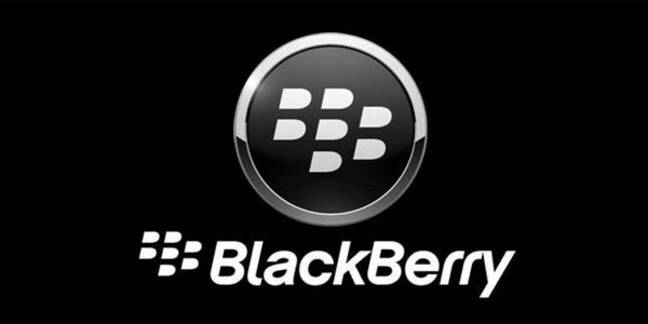 For BlackBerry, it seems, it never rains but it pours. On Wednesday, the woebegone smartphone vendor announced that its long-awaited BlackBerry Messenger (BBM) apps for Android and iOS would be made available over the weekend – but logistical problems have halted that launch for now.
"Prior to launching BBM for Android, an unreleased version of the BBM for Android app was posted online," the company wrote in a blog post on Saturday. "Consequently, this unreleased version caused issues, which we have attempted to address throughout the day."
BlackBerry now says that it is "pausing" the launch of the BBM apps for Android and iOS, and that it will resume rolling out the apps in a staggered fashion, country by country, when it's ready – no timeframe has been specified. Previously only the iOS app was to have a staggered launch; the Android app was to be released to users in all regions at the same time.
In the meantime, the prematurely released Android app will be disabled. Customers who downloaded the iPhone app, on the other hand, will still be able to use it.
This debacle is only the latest setback for the struggling Canadian firm. BlackBerry is due to report its earnings for the second quarter of its fiscal 2014 on September 27, but the results looked so bad on Friday that it decided to announce them early.
That disclosure was among the worst this Reg hack has ever seen. BlackBerry said it expected to show an operating loss of as much as $995m on unsold products, particularly the BlackBerry Z10, and that its earnings would miss analyst estimates by around 48 per cent, or $1.46bn.
BlackBerry CEO Thorsten Heins has reportedly been working with the company's board to consider a number of turnaround options, including spinning off the BBM division as a semi-independent subsidiary – but this weekend's poor showing would be a grim kickoff for such a plan.
BlackBerry says that iPhone and Android smartphone owners who are still interested in running BBM on their devices should follow the @BBM account on Twitter for updates about when the official app will be available in their area, or sign up for email notifications on the BBM website. ®
Sponsored: Webcast: Simplify data protection on AWS