Layoffs at EMC's RSA security division
Can SecurID get in front of these curtains before they shut?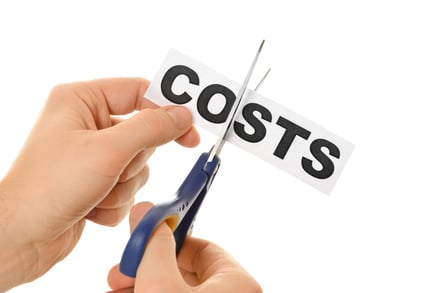 RSA, the security division of EMC, has confirmed plans to restructure its business, a move than means an unspecified number of long-term staffers will be shown the door.
Details are scarce, for now, but RSA said that it plans to make new hires that will more than offset job losses by start of 2014.
It wrote in an email:
While details remain confidential, I am able to tell you that RSA realigned resources this quarter, which resulted in some RSA employee reductions and identification of new roles to be hired. RSA intends to end 2013 with more employees than the business had at the beginning of the year.
EMC acquired RSA Security for $2.1bn in 2006. In its latest quarterly figures (released in July), EMC said its RSA Information Security business had increased revenue three per cent year over year – as a component of "sales and other revenues" at EMC that came out at $5.6bn for Q2 2013. Overall revenue was up 6 per cent, which means EMC's security division is slightly behind the overall growth curve.
RSA's SecurID hardware tokens have been an industry standard for many years, but the market is diversifying and moving towards forms of two-factor authentication based on software agents running on smartphones and other methods.
This change in a mature market has been predictable, and RSA has been planning for its for several years by developing – partially through acquisition, meaning it now has a more diversified portfolio featuring governance and compliance – network monitoring and security management products alongside the authentication technology that made it famous.
Some argue that the change has been accelerated by the infamous 2011 breach by state-sponsored hackers from China against core systems associated with RSA SecurID, an attack later used in unsuccessful attacks against military contractors that, like so many, made use of RSA's technology to secure remote access connections.
Whatever the reasons, and RSA isn't saying, it looks like the firm is offloading those with expertise tied to its legacy token business while making new hires that align it better with new strategies, among them a focus on Big Data. Big Data can improve security strategy, an approach that provides a more natural fit between RSA and its owner, storage giant EMC. ®