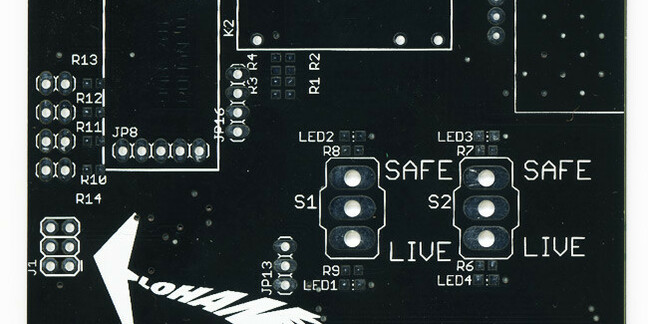 The Register's mighty Low Orbit Helium Assisted Navigator (LOHAN) team is gearing up for a second test flight of our Vulture 2 spaceplane's vital rocket motor igniter assembly, following Monday's dramatic first attempt which unfortunately ended on a Spanish mountainside without the essential test firing carried out.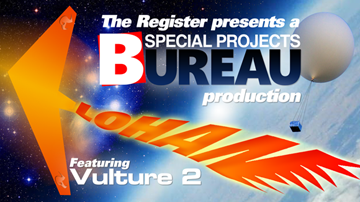 We still don't know if we can persuade a rocket motor to light at altitude - something which is essential for the ultimate success of LOHAN, which is intended to see Vulture 2 blast off into the black skies from beneath its helium first stage in the upper reaches of the atmosphere.
Tomorrow afternoon at around 2pm local time here in the Iberian peninsula, we'll be filling another mighty orb with helium and sending it aloft. On board for the ride will be the aforementioned igniter, controlled by the Special Project Electronic Altitude Release System (SPEARS) control board, which uses GPS data to fire the igniter at a predetermined altitude.
We'll also be sending up the Raspberry Picam rig, and one of Anthony Stirk's back-up PAVA trackers. We'll post the radio frequencies before the launch tomorrow, just as soon as we've tweaked the kit.
The live launch and pursuit action will be available for your viewing pleasure here, and we'll be tweeting intermittently here.
The live snaps beamed from the onboard Raspberry Picam will land here, and the usual live map will be here. ®
---
Further LOHAN resources:
---

Sponsored: Practical tips for Office 365 tenant-to-tenant migration