In London on 25 Sept? Join us in the pub: It's time for storagebeers
Raise a good old British pint glass of marvellous storage medicine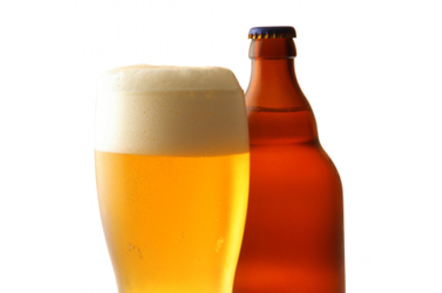 Storagebod So as the evenings draw in, what could be nicer than a decent pint of beer with great company?
Well, this isn't that. It's a #storagebeers to be held in London on 25 September. There's a few storage events around this date and we thought that it would be an ideal opportunity to bring the storage community together.
So if you are a storage admin, a vendor, a journo – or perhaps you work for EMC Marketing and you want come along and tell me why the Megalaunch was awesome and not tacky – please come along.
We'll be in the Lamb and Flag pub, round the corner from Covent Garden from about 17:30, maybe earlier. (Google Mappers, click here).
There is a rumour that a certain Mr Greg Knieriemen (of Speaking in Tech fame) will be there and buying at least one drink… ®
Bootnote
Storagebod himself can also be found on Twitter.