US plaintiffs can seek damages over Street View data slurp - court
9th Circuit rejects Google's bid to dismiss Wi-Fi snooping case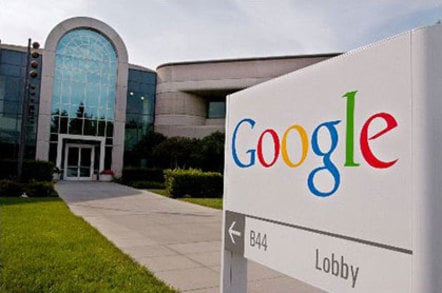 A US appeals court has rejected Google's efforts to dismiss a lawsuit over the data it grabbed from Wi-Fi networks while collecting snapshots for use in its Street View program.
The Chocolate Factory is being sued by a number of plaintiffs who want to hold it accountable under the Wiretap Act for the data it intercepted from private Wi-Fi networks.
Google had tried to argue that its data collection was an exception to that law because Wi-Fi communications were "readily accessible to the general public", but the 9th Circuit Court of Appeals disagreed.
"Even if it is commonplace for members of the general public to connect to a neighbour's unencrypted Wi-Fi network, members of the public do not typically mistakenly intercept, store, and decode data transmitted by other devices on the network," Judge Jay Bybee said.
For two years up to 2010, Google's Street View cars collected data from unsecured wireless networks in 30 countries, including emails, user names, passwords, pictures and documents. The advertising firm has always insisted that the data slurp was accidental and has agreed to destroy all the information it collected.
The plaintiffs in the case can now go ahead with claims for damages against the firm. ®