EMC pinches top Oracle engineer and Microsoft bod for Isilon
Scale-out NAS range must be growing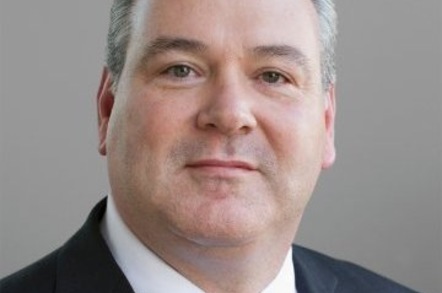 EMC's scale-out filer shipper Isilon is scaling up its organisation; Oracle's top storage SVP, Phil Bullinger, is moving from the Redwood Shores-headquartered firm to EMC subsidiary Isilon, and a Microsoftie is coming aboard as Isilon's COO.
Bullinger is joining EMC's Isilon unit as its senior veep for engineering and operations, possibly to be based in Seattle. At Oracle he looked after SAN (Pillar) and NAS (ZFS) product engineering and planning for its storage system business.
Before that he was the exec veep and general manager of LSI's Engenio storage group, which was later bought by NetApp.
He's a 25-year storage veteran and EMC says he "...is a single point of accountability from product design to software development to shipment off the dock".
The Isilon business is also getting a COO, Barbara Gordon, who moves into EMC-land from Microsoft where she ran its worldwide customer service and support organisation; 9,500 people work in that particular tentacle of Redmond. She came to Microsoft 10 years ago via AT&T, Digital Equipment and Sun Microsystems.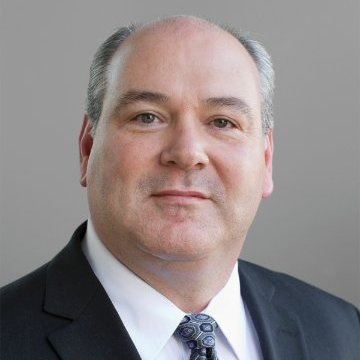 Isilon SVP for engineering and
operations Phil Bullinger
The internal Isilon memo announcing these appointments, seen by The Register, mentions a Q3 All Hands meeting in which Isilonites were told: "Our growth has been nothing short of phenomenal."
What attracted Bullinger to Isilon? Are its growth prospects more attractive than those of Oracle's SAN and NAS storage business? ®