Twitter to buy ad exchange as it edges closer to IPO
Scoops up MoPub to drive revenue ahead of expected floatation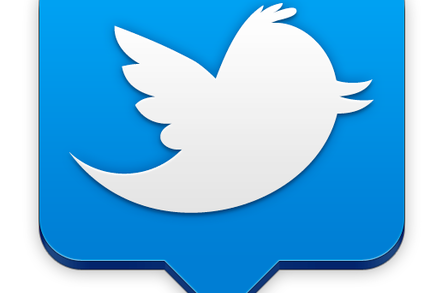 Twitter plans to spend a reported $300m on MoPub - a mobile ad exchange.
The micro-blogging company announced its intentions in a blog post yesterday. The proposed acquisition strongly hints that Twitter is taking a step closer to floating on Wall Street next year.
It said:
The two major trends in the ad world right now are the rapid consumer shift toward mobile usage, and the industry shift to programmatic buying. Twitter sits at the intersection of these, and we think by bringing MoPub's technology and team to Twitter, we can further drive these trends for the benefit of consumers, advertisers, and agencies.
San Francisco and New York-based MoPub, which stressed to its existing publishers that the merger will "strengthen" its business, has an inventory that includes an ad network, direct advertising and real-time bidding in its specially-developed marketplace.
Twitter plans to use the exchange to beef up revenue as it edges ever nearer to taking the company public: a move that is widely expected to happen in 2014.
Here's how the network hopes to drive sales from three-year-old MoPub:
We ... plan to use MoPub's technology to build real-time bidding into the Twitter ads platform so our advertisers can more easily automate and scale their buys. We'll maintain the same high quality standards that define our platform today. Our approach is to show an ad when we think it will be useful or interesting to a user, and that isn't changing.
The takeaway for Twitter users? More ads coming to a tweet near you soon. ®