Alibaba stands firm against Hong Kong exchange over IPO
Firm battles to keep management in control after it goes public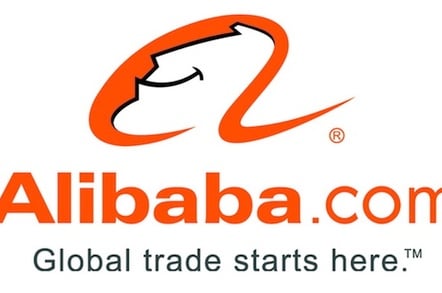 Chinese tech biz Alibaba has revealed details of its internal partnership structure, which would allow a group of founders and senior employees to keep control over the board after the company goes public.
Founder Jack Ma spilled the details in an email to employees, according to Reuters, adding to pressure on Hong Kong to accept the structure if they want to see what could be the biggest tech IPO since Facebook's $16bn listing last year.
The Hong Kong market is not generally fond of dual-stock structures, which ensure that certain people have control of a company by giving their shares more voting power than outside investors.
Ma said in the email that 28 senior employees would have the right to nominate the majority of the board and that this structure was intended to "safeguard the culture of innovation" and protect the firm from the "temptation to seek short-term gains". He denied that the partnership was aimed at exerting "greater control over the company".
Alibaba has been lobbying the Hong Kong exchange and local regulators to allow it to keep the partnership structure despite the fact that the market has previously resisted the efforts of companies to treat any shareholders differently.
If the parties can't reach an agreement, Ma may decide to take the IPO to New York, where tech firms have been successful in implementing dual-class voting shares to retain control after going public.
Ma said he was "not concerned about where to go public, but we do care that wherever we end up going public must support this type of open, innovative, responsible culture that values long-term development." ®