VMware's latest trick: Virtual gyroscopes and compasses
Virtzilla refreshes desktop hypervisors Fusion and Workstation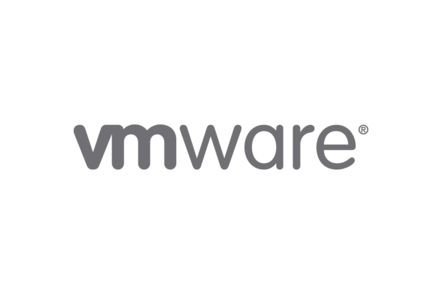 File this one in the folder you use to contemplate the mysteries of marketing, because just a week after schlepping around 20,000 people to San Francisco and bundling them all into a room to hear about its latest and greatest wares, VMware has released three new products.
The three are the garden variety and professional cut of its Fusion Mac OS desktop hypervisor, both of which are now in a shiny new version 6.0, plus a 10.0 release for VMware Workstation on Windows and Linux.
None of the new releases will startle the many sysadmins who have them in their kitbags, although Workstation may raise eyebrows as it is said to offer "the industry's first virtual accelerometer, gyroscope, compass and ambient light sensor to enable applications running in a virtual machine to respond when a user interacts with their tablet." Just what that means isn't clear, but we imagine it's referring to scenarios where tablet users wield remote access software to access VMs running under Workstation. VMware also says the product "lets users build a cloud on their PCs running popular applications from Pivotal, Puppet Labs and Vagrant." Again, just what that means isn't explained, but if it translates into the ability to run several and manage several virtual machines as a testbed for some of VMware's other wares the feature will be welcome.
The utility has also been tweaked so Windows 8.1 can run as a VM in the happiest possible way, as can some recent Linuxes.
Fusion 6 is ready for Mac OS X Mavericks and is also very nice to Windows 8.1, as users can place Windows Store apps in the Mac OS Launchpad or Applications folder. Mac OS' AirPlay feature can now stream stream content from within a Windows VM.
Both products can now run virtual machines with up to 16 vCPUs and 64 GB or RAM, on virtual disks as large as 8 TB. New features also allow administrators to set expiry dates for virtual machines, so that users can only access them for a pre-determined time. Sysadmins can also lock down virtual machines into configurations end-users cannot alter. ®
Sponsored: Webcast: Why you need managed detection and response