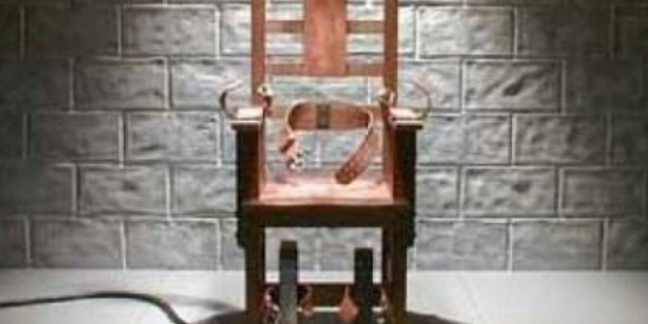 Microsoft has decided to extend the life of its TechNet service for 90 days, but will still kill the popular service and suggest subscribers migrate to the more expensive MSDN.
Microsoft has let subscribers know of the extension in an update to its Subscriptions page for the service.
The offer's only open to "customers whose TechNet Subscriptions:
Were active as of September 1, 2013
Expire on or before September 30, 2014
Have not been granted through the Volume Licensing program"
Microsoft will notify eligible subscribers of the extension in coming days and weeks.
Redmond says the extension has been made "In response to customer feedback" and to give "active subscribers additional time to prepare for the TechNet Subscriptions retirement".
Michael Siddall, an Australian TechNet subscriber who has created a Save TechNet LinkedIn group told The Register he feels the extension represents a "token effort".
"I'm a bit amused," he said. "Most people in the LinkedIn group have already got subcriptions going into 2014 or even 2016, so a 90 day reprieve is a token effort."
Siddall said he thinks the 90 day grace has been created "to give Microsoft time to cobble something together for Microsoft Certified Trainers (MCTs), but if they are going to come to the table for MCTs they should come to the table for everyone including Microsoft Certified Professionals."
On top of Microsoft's recent decision to cancel three high-level certifications, Siddall feels Redmond is trying to move sysadmins to cloud services. Such an arrangement doesn't work well for Siddall in Australia's low bandwidth, high latency, environment. Nor does Microsoft's free alternative of trialware work, because Siddall feels his busy life means licences can expire before he has a chance to complete his investigations.
"With life and work you don't always have time to study for the 180 days trialware works," he said. "Building those base lab configs from scratch again is not something I would enjoy doing, but if you want to get real in-depth knowledge to implement software you need more than 180 days to fully see how it will integrate."
A change.org petition calling on Microsoft to "Continue TechNet Or Create An Affordable Alternative To MSDN" offers similar sentiments and has gathered over 11,000 signatures, but needs 3900 more to achieve its goal.
Whether or not the petition reaches its target, Siddall believes Microsoft needs to re-connect with its users.
"I think MSFT needs to sit down with us the professionals, because we are ultimately the people who drive the decision making process." ®
Sponsored: How to simplify data protection on Amazon Web Services