Oh, a Wyse guy, eh? Why I oughta make you Nexenta's new CEO
Tarkan Maner is third big cheese in 2013 so far – and it's only August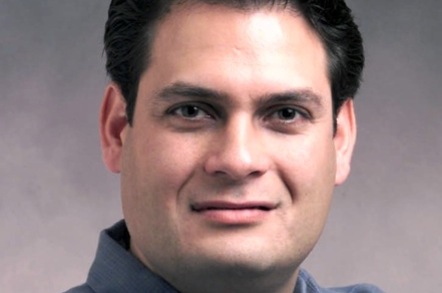 ZFS-storage software supplier Nexenta has changed its CEO for the second time in eight months, going for a popular exec from the ranks of IT's great and good: Tarkan Maner.
Nexenta, which provides the Open Solaris and ZFS-based NexentaStor software storage OS, positions itself as the software-only answer to vendors who fear the public cloud but don't want to be locked into storage hardware.
Maner was The Man at Wyse and CEO at that thin-client company when Dell bought it in April last year for an undisclosed amount of moolah, possibly up to half a billion dollars. Nexenta staff will hope some of that magic will rub off on them.
CEO and co-founder Evan Powell stepped aside to become chief strategy officer in February this year when Mark Lockareff was revealed as the new CEO as Nexenta closed a $24m D-round of funding.
Lockareff was pitched as a seasoned CEO; the company stated in a release: "Mark Lockareff will drive Nexenta's next stage of growth as software-defined Storage rapidly changes the dynamics of the IT technology market."
It told us Lockareff "has led or invested in a number of enterprise infrastructure, software and internet companies during their key growth stages including: ParAccel, Agiliance, Softricity, Model N, Riverbed, Acopia, ProofPoint, and Facebook". There was obviously a lot of financial expertise there.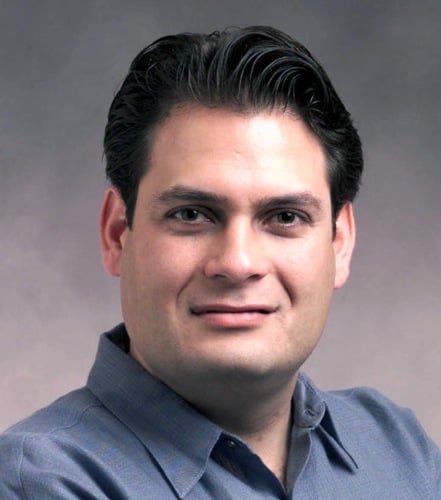 New boss ... Tarkan Maner
Eight months in, Lockareff is thanked for his services and joins privately owned Nexenta's board of advisors – not, we note, its actual board of directors. Tarkan Maner also becomes chairman of Nexenta's board.
Lockareff is now described as having been an "interim" CEO, but that word wasn't mentioned when he was appointed eight months ago. He was also backslapped by Powell, who said: "We thank [Mark] for his distinguished service and welcome him to our board of advisors."
Nexenta faces challenges as mainstream storage array companies sing the praises of software-defined storage, thus bringing Nexenta's ZFS-based storage software into the same market fold as their software-defined storage offerings, with EMC and VMware leading the charge, and NetApp close behind. VMware is also attacking Nexenta's VSA offering with its recently-announced Virtual SAN. Tarkan will sure have a lot on his plate. Let's hope Nexenta has recruited a wise Wyse man. ®
Bootnote
Flash drive supplier STEC invested in Nexenta. With Western Digital buying STEC that means WD will become a Nexenta investor.
Sponsored: Becoming a Pragmatic Security Leader