NSC Group slurped by Telstra
UC integrator brings extra Avaya and MSFT muscle to Big T's network apps business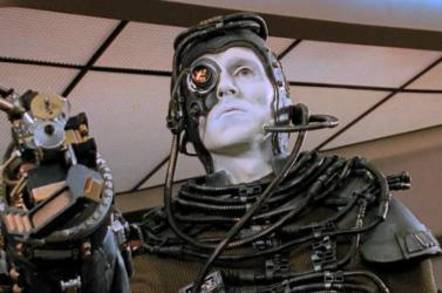 Telstra has acquired voice systems integrator NSC Group, saying it will integrate the 230-head unified communications and contact centre specialist into its Network Application and Services business.
The 1989-founded NSC – founded as North Shore Connections and at the time a Sydney PABX dealer – claims 600 customers in Australia, New Zealand and the Asia Pacific. The company passed the 100-staff mark in 2002, and in 2004 took on Avaya as its key vendor. It also has Gold Partner status with Microsoft and signed on with ShoreTel in 2011.
Founder Craig Neil says the acquisition will give NSC's customers easy access to Telstra's entire range of products and services.
Telstra describes NSC's capabilities as making Telstra "the leading provider of unified communications solutions in Australia", as well as strengthening its contact centre services.
Given Telstra's long-standing work with Microsoft, its prior offerings (not all of them successful) in hosted voice solutions, and its status as the country's incumbent network, El Reg will avoid wondering what parts of the unified communications market the giant had managed to create but misplace somewhere inside its labyrinthine corporate structures.
"Adding NSC's capability to Telstra's own unified communications and network-based services including cloud, managed networks and security, will help us create even more compelling solutions for our customers that can increase productivity, promote frequent collaboration and, ultimately, improve their own customers' satisfaction," the carrier's Network Applications and Services head David Burns said in a statement. ®