Who's Edward Snowden? Capita bungs its email into Microsoft's cloud
But holds back on sensitive gov and financial stuff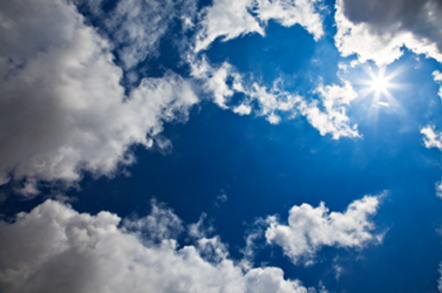 Capita will shunt thousands of employees' email into Microsoft's Office 365 cloud - except those handling sensitive government and financial work.
Some 20,000 staff will migrate from on-premises systems to servers provided by the American giant "by the end of this year", Capita told The Channel.
A spokeswoman for outsourcing goliath Capita said Microsoft's online suite offers a cheaper and "more cost-effective way" of licensing.
"Capita will use the technology to improve its own internal productivity and to work more effectively with its clients and suppliers," she added.
The Office 365 service will be hosted "entirely within the EU", we're told, and "complies with all current data protection regulations", according to the integrator.
This is an attempt to reassure customers who have valid concerns about the security of their bytes and surveillance by spooks: European officials had tried to address fears over public cloud computing in an attempt to boost its adoption - but such efforts have been overshadowed by whistleblower Edward Snowden's revelations of NSA and GCHQ internet and cloud dragnets.
Still, Capita is playing it safe with customers who are super sensitive - or, at least, the ones who are supposed to be super sensitive - about their data.
"The current plans exclude [Financial Conduct Authority] FCA regulated and government businesses which will continue to use on-premises email services," said Capita's spokeswoman.
Microsoft is heavily pushing Office 365 to claw back some accounts lost to Google, with whom it admits it cannot compete on price.
Earlier this year, in a six-month carrot dangling exercise, Redmond offered enterprise channel partners $40 per seat for the first 3,000 seats they sold for Office 365, and then $5 for each spot there after.
Office 365 ran into outage problems soon after it was switched on, but those crashes are far less frequent, leading Microsoft to last week publish reliability stats that showed 99.7 per cent uptime.
The Capita deal was brokered by Microsoft layered-service provider Trustmarque, but both the partner and Microsoft refused to comment. ®