Japan's largest mobe operator to snub Samsung this winter
Crap Galaxy S4 sales drops Sammy out of favour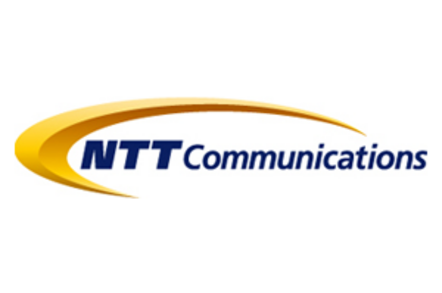 Japan's largest mobile operator NTT DoCoMo will snub Samsung in its winter smartphone line-up after the Galaxy S4 failed to meet its summer sales targets.
The firm will stock mobes from Sony, Sharp and Fujitsu in its main product line, partly in response to the S4's performance and also because the Korean electronics firm doesn't have a new model, sources told Reuters.
DoCoMo's summer promotions were a big boost to Sony, which saw strong sales of its Xperia A as it became the operators's fastest selling handset ever. In comparison, the other phone of the summer, Samsung's S4 sold fewer than 700,000, compared to the Xperia A's 1.3m. DoCoMo had been hoping for sales of a million from the latest Galaxy mobe.
The operator will continue to stock Sammy products, but the firm's phones won't be part of its winter promotions. The operator limits discounts and promotions to just a few brands; a strategy that has been credited with making the Japanese market consolidate from a wealth of brands down to a few. ®
Sponsored: What next after Netezza?