MYSTERY sugar daddies showering flash upstart Tegile in gold named
Just who slammed millions of dollars into mutant array slinger? Now we know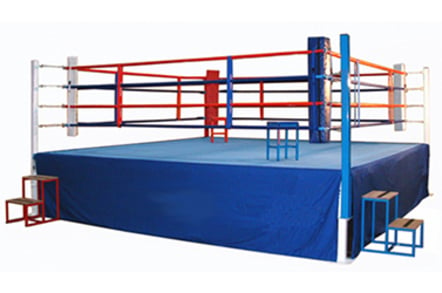 Western Digital and SanDisk have been named as the two investors that just ploughed millions of dollars into hybrid flash array startup Tegile.
Tegile's Zebi flash-disk array uses WD subsidiary HGST's disks and solid-state drives. With the WD funding, Tegile and HGST have a joint technology development. The companies are chasing greenbacks in the server virtualisation, VDI, database hosting and file services arenas.
Both WD and SanDisk piled into Tegile's $35m C-round, although the identities of the two investors have only just emerged.
Mark Long, president of Western Digital Capital, said: "Tegile has developed advanced solutions leveraging the combined strengths of HDD and SSD technology."
Very good. And SanDisk? Sumit Sadana, an executive veep and SanDisk's chief strategy officer, said: "We believe Tegile is well positioned."
Looks like HGST and SanDisk will be slugging it out to get the Tegile flash supply contract.
Tegile's CEO Rohit Kshetrapal was even-handed in his canned comment: "We welcome flash industry leader SanDisk as a strategic partner and investor in Tegile."
The C-round cash will be used to "strengthen [Tegile's] sales and customer support efforts throughout its North American and European channels and to accelerate its new product/technology development". It says it has more than 300 customers using its Zebi arrays. With this cash it must be looking at getting hundreds more. ®