Salesforce asks devs to cough 800% more for security review
AppExchange is popular, so we wanted to stop that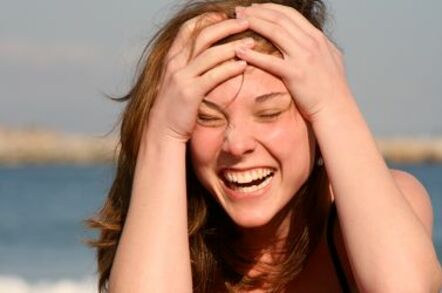 Salesforce.com has hiked the security fees for software authors posting apps on its AppExchange – by an eyewatering $2,400 a pop.
From 1 September, you'll pay $2,700 for each paid app to undergo an obligatory security review before it appears on Salesforce's AppExchange. The old price was $300.
Marc Benioff's cloud crusader is apparently raising prices in response to growing popularity of its service and the desire for better security from users.
"With these changes, we are able to dedicate more resources to the security review process, significantly reducing wait times for partners with apps in security review while also delivering the security and trust our customers expect," Salesforce' vice president of ISV Sales Roy Huddleston said in a blog post here.
The annual fee for listing an app on Salesforce.com's app store remains unchanged at $150 per application.
Salesforce was already the most expensive app-store gig in town. Apple charges devs $99 a year; Microsoft charges individual developers $49 and companies $99 annually to get in the Window Store; and Google asks for $25 for access to its Play store. All of them grab 30 per cent of your sales. Salesforce, however, charges between 15 and 25 per cent under its AppExchange partner programmes.
Huddleston claimed "more than 100,000 customers" including those in finance and government who demand and expect high security standards.
An increase might be justified to satisfy the need for more people running the vetting service, but 800 per cent is a heck of a bomb to drop in one hit.
Not even the on-premises enterprise companies like Oracle and SAP – Salesforce's competitors – have raised their prices so much in one sitting.
SAP said in February it was increasing its support charges by 5.5 per cent. And even on a bad day, Oracle has only gone as far as double figures – up to 47 per cent for users of the BEA Application Server in 2008.
The Salesforce security shakedown of apps apparently includes questions over your policies and procedures and network and application security testing.
The target for the testing is clearly malware, with the intention of outing hackers and authors of dark code. You app will fail the test if it shows signs of SQL or XML injection attacks, cross-site scripting, faulty cryptographic storage and invalid requests or forwards. ®
Sponsored: Becoming a Pragmatic Security Leader