See a young Brit's mobe? 55% chance it has nekkid selfies on it, claims poll
And 66% chance it doesn't have a PIN or password - jackpot!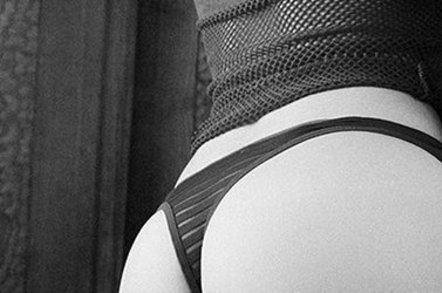 Roughly half the young adult Brits polled in a survey have admitted to keeping naughty pictures of themselves or others on their mobile phones. One in ten confessed to accidentally sending dirty photos to the wrong person.
And only a third said they protected their pocket stroker with a PIN or password.
More than one in two (52 per cent) of 1,928 Brits quizzed said they have compromising pics in their phones that were for their eyes only: 48 per cent of those apparently keep rude photographs of someone else handy in case of emergency, and 55 per cent said they have saucy images of just themselves.
The numbers come from Appysnap, a social photography app whose makers asked Brits aged 18 to 35 how embarrassing the pictures stored on their handsets really were.
39 per cent are plain embarrassed by pictures of themselves taken in mirrors, while 21 per cent think their soppy romantic snaps should be kept to themselves. Just 16 per cent admitted to being drunk when incriminating photos were taken – but decided to keep it anyway.
Having a photograph of a loved one on a phone makes some sense and an indecent one is forgivable, but it beggars belief that over half of Generation X has nudie pics of themselves in their pocket.
On the one hand it would be interesting to know why... but on the other, perhaps ignorance might be better.
Leaving naked selfies lying around on your phone is certainly a risk, yet only 34 per cent of respondents had any kind of PIN protecting the pictures from casual or accidental exposure. Worse, almost one in ten (9 per cent) admit sending an obscene image to the wrong person.
Clearly your correspondent is in the wrong demographic, with his phone galleries being full of family gatherings and (in the perhaps atypical case of your writer) interesting radio antenna. In a straw poll of Vulture Central even the younger staff denied having phones clogged up with naked pictures of themselves – though we were careful not to ask for proof. ®