Oi, trolls, BEHAVE! Twitter tweaks rules to tackle abusive twits
Media crapstorm forces microblogging site into action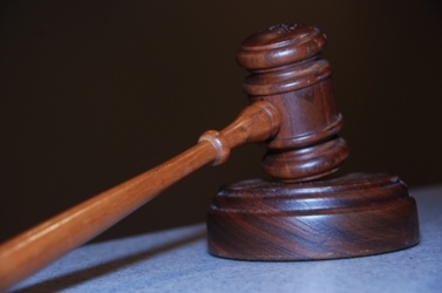 Twitter's UK operation has been forced to apologise to a number of high-profile women who were targeted with abuse by users of the micro-blogging site.
The company has said it will hire more staff to help block people who are breaching Twitter's rules by using the service to harass others.
It also reiterated that netizens need to comply with those rules if they wanted to continue to use the site.
Twitter said in a blog post on Saturday that it had clarified for its users "that we do not tolerate abusive behaviour".
It added: "We want people to feel safe on Twitter, and we want the Twitter rules to send a clear message to anyone who thought that such behaviour was, or could ever be, acceptable."
But Twitter has already been working on improving mechanisms that allow people to complain about harassment on the site.
It recently introduced a report button on the Apple iPhone version of Twitter and will be bringing out the same tool for its Android and web versions in September.
Twitter's UK boss sent a series of tweets on Saturday to say sorry about the misogynistic abuse.
I personally apologise to the women who have experienced abuse on Twitter and for what they have gone through.

The abuse they've received is simply not acceptable. It's not acceptable in the real world, and it's not acceptable on Twitter.

There is more we can and will be doing to protect our users against abuse. That is our commitment.
In the past week, a media shitstorm was created after a feminist campaigner, an academic, MPs and journalists all complained about the abuse they received on the site - which ranged from rape threats to nasty slurs to hoax bomb claims. ®